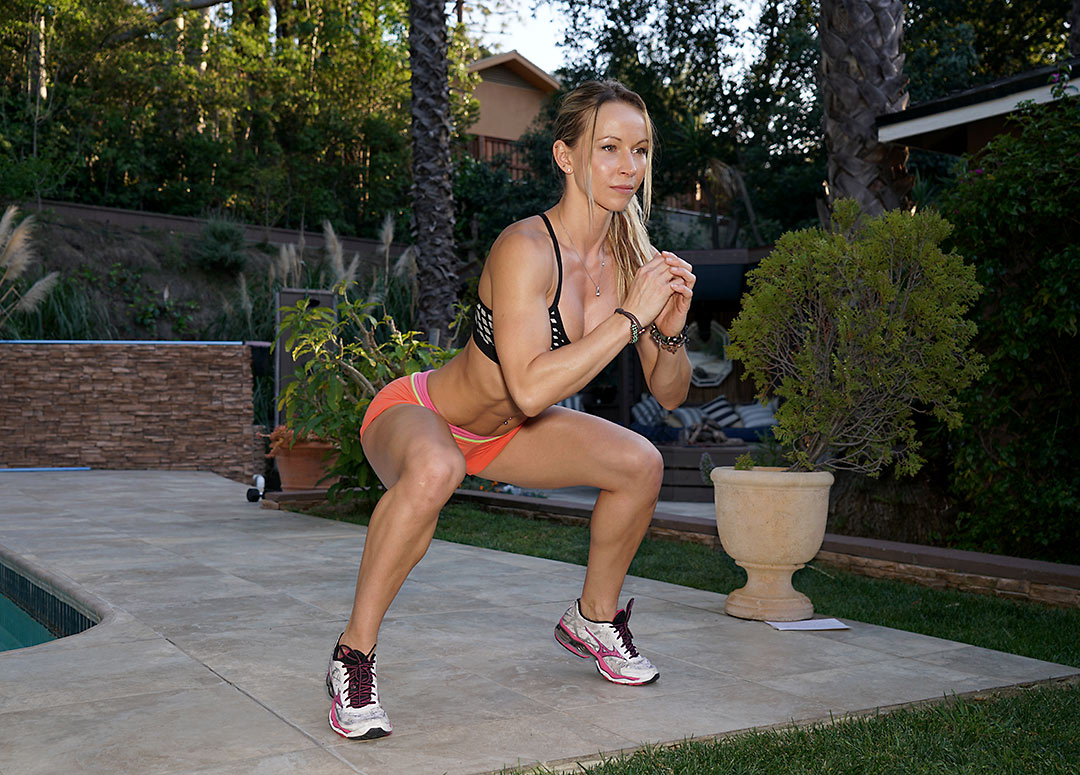 This is a nice pace all fitness levels type of workout. Don't be afraid of it and remember what to do when a workout is too hard. You can always modify the exercises to make them not as challenging. Push ups can be done on your knees, or you can just stay in plank and bent your elbow only slightly. If jumping is too intense for you, don't do it, and just stick to regular side lunges and squats. Have... [more]
This post requires a ZGYM Membership to view.
Please login to your account or purchase a ZGYM Subscription to view the complete post.