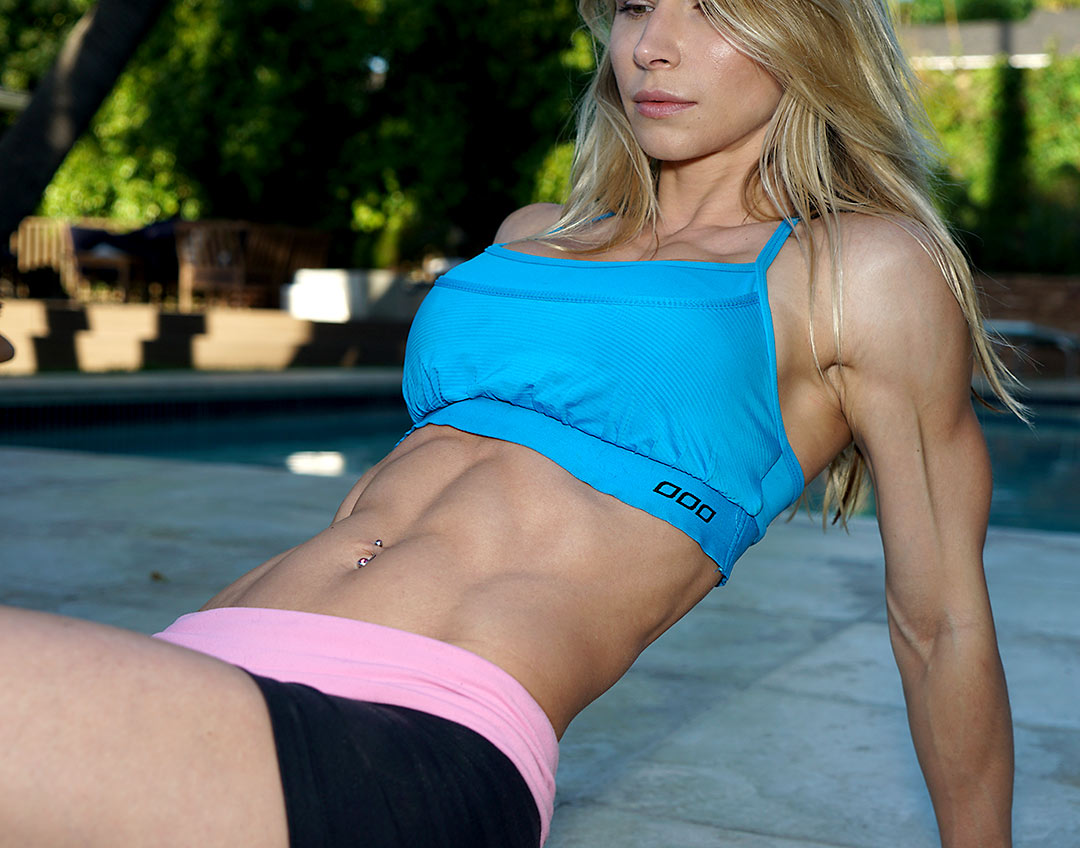 This workout is a classic Body Weight High intensity circuit. The exercises are basic, but the intensity is there and you'll have to try your best to keep up. There could be exercises that are too hard for you, but you need to remember that you can always modify those jumps and do step forward and back instead. For those of you who are advanced - try your best to beat me and be faster then me at least in the last round so that your total amount of reps is... [more]
This post requires a ZGYM Membership to view.
Please login to your account or purchase a ZGYM Subscription to view the complete post.