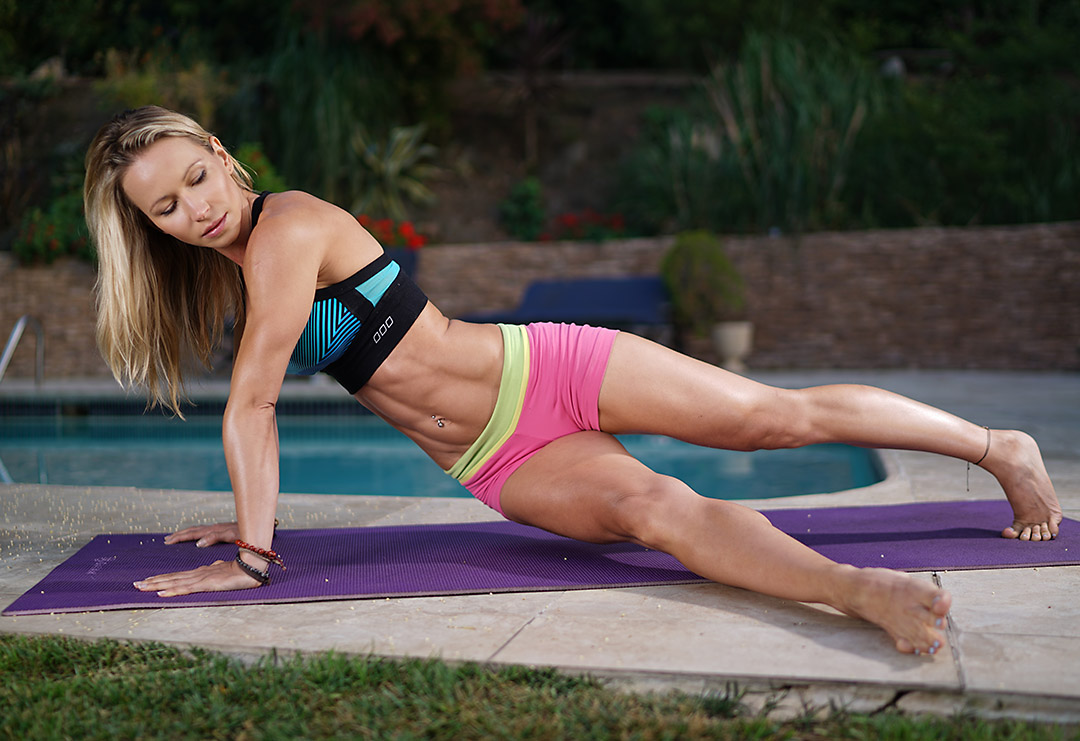 This workout will raise up your heart rate and really target your core. The combination of cardio and core training is great for fat loss and it will really help to slim down and strengthen your midsection. I want you to watch the workout breakdown so you can get familiar with each exercise and try it before you do the workout. Focus on proper form. Once you feel confident that you can keep good form, do the workout and try your best to complete as many reps as you can for each interval. You don't have to follow along with me. I did each exercise with an average speed, so I'd like to encourage you try to be faster than me and do more reps. Have... [more]
This post requires a ZGYM Membership to view.
Please login to your account or purchase a ZGYM Subscription to view the complete post.