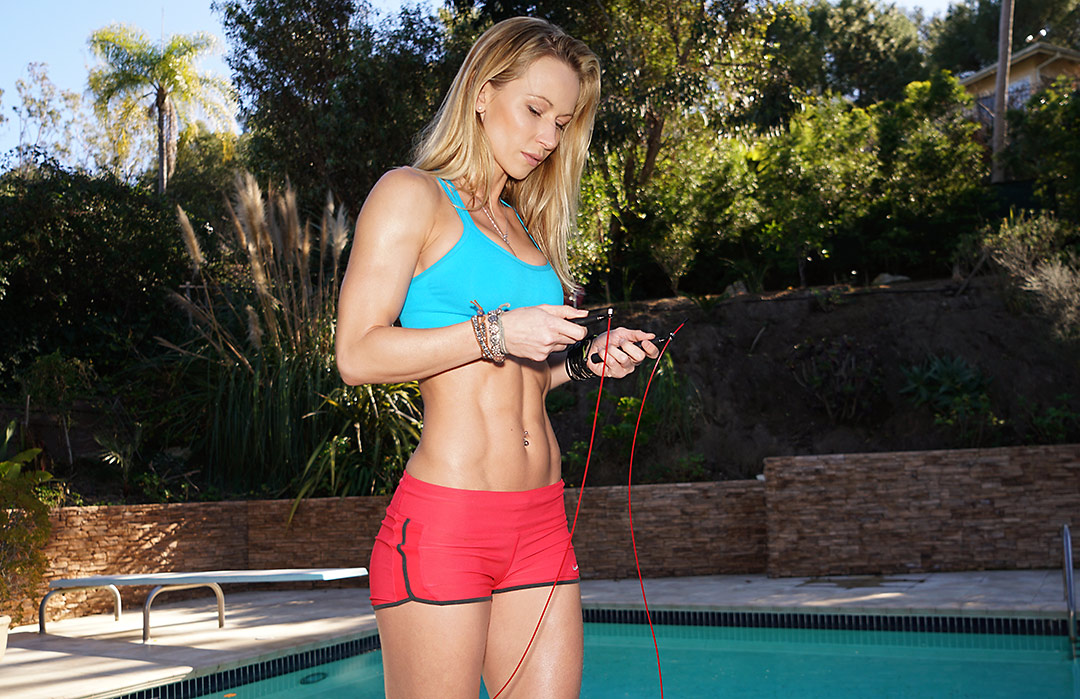 Sweet and short. That's how I would describe this workout. I love the challenge, I love the intensity and I love that it's over sooner than you expect. I love the feeling after a workout like this - accomplishment, pride, confidence. My butt lifts up after 100 kettlebell swings with the Beast and my abs look totally shredded after so many hanging leg raises so you can pretty much see the progress happening right in the... [more]
This post requires a ZGYM Membership to view.
Please login to your account or purchase a ZGYM Subscription to view the complete post.