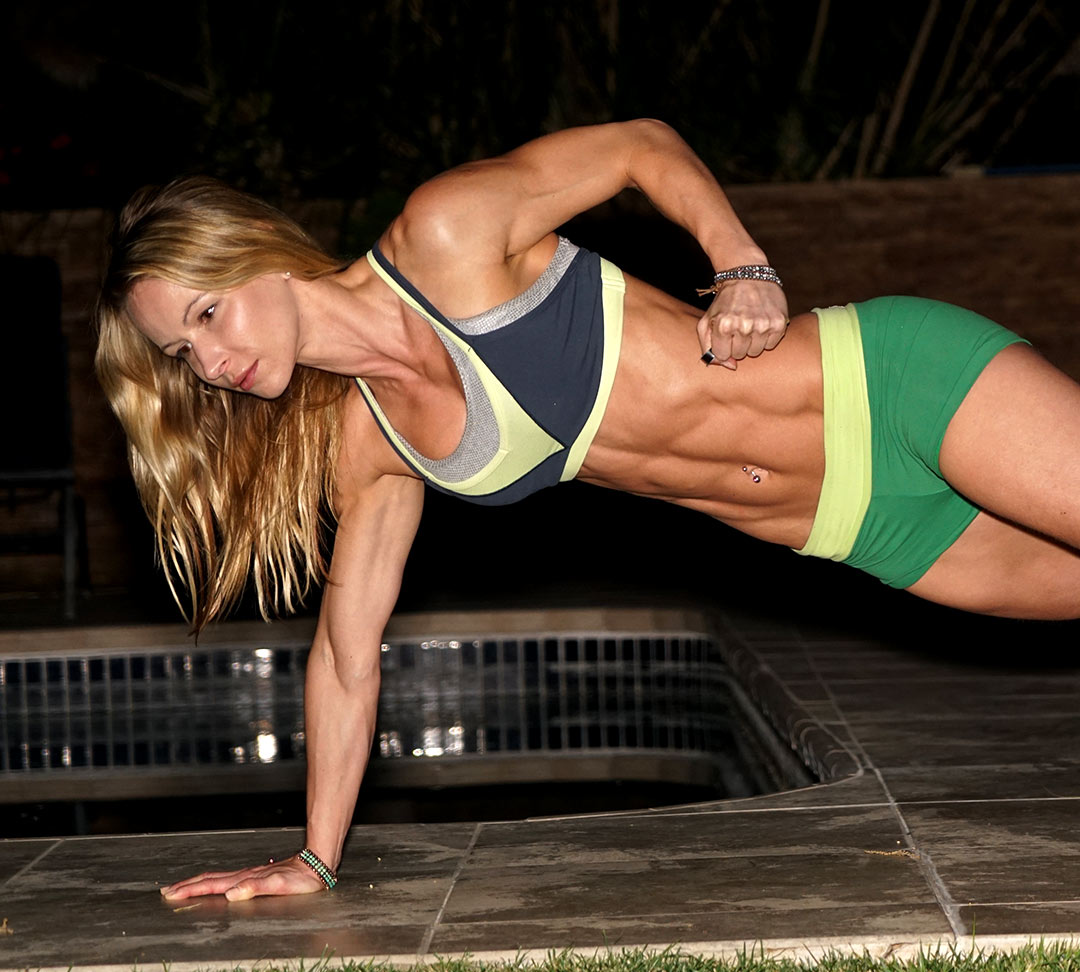 This workout has a good pace for all levels and easy to modify exercises. I'm using my 12lb dumbbells which was quite a challenge especially the first exercise combo where you're targeting your biceps and back as well as your shoulder, triceps and core. Make sure you're not moving your hips during the plank rows - digging your toes firmly into the ground will help you to keep your hips steady. If the plank rows are too challenging for you, go onto your knees. Try to find something at home you can jump over and challenge yourself - if you don't have anything but your exercise mat then just imagine a tall box you have to jump over towards the other side of your mat.  If you can't jump at all, you have to do something that will work your legs and raise up your heart rate like weighted squats for example. By the time I do the 10 jumps, you can do 15-20 weighted squats. Have... [more]
This post requires a ZGYM Membership to view.
Please login to your account or purchase a ZGYM Subscription to view the complete post.