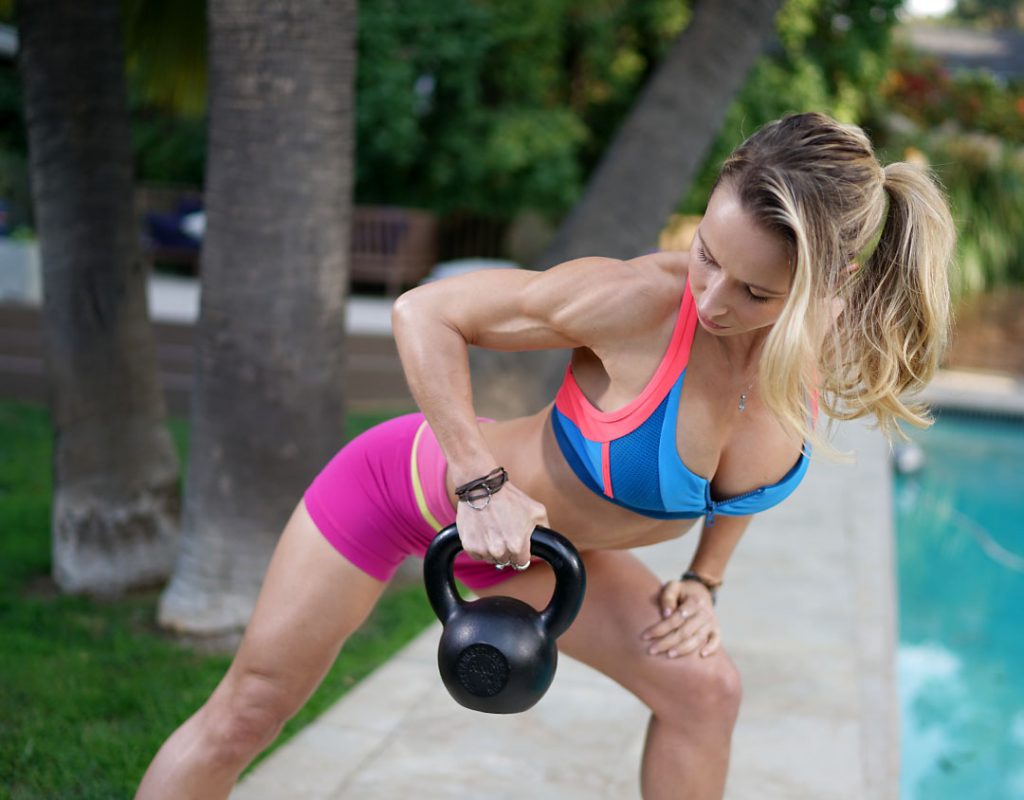 Cardio shred is a series where we combine all kinds of equipment and exercises for maximum intensity. Jump rope provides the most intense cardio, kettlebells are amazing for building strength and agility, sliders target the core and abs, and the wall and chair take even a bodyweight exercise to a whole new level. This is not a workout for beginners or those of you who are not familiar with the exercise... [more]
This post requires a ZGYM Membership to view.
Please login to your account or purchase a ZGYM Subscription to view the complete post.