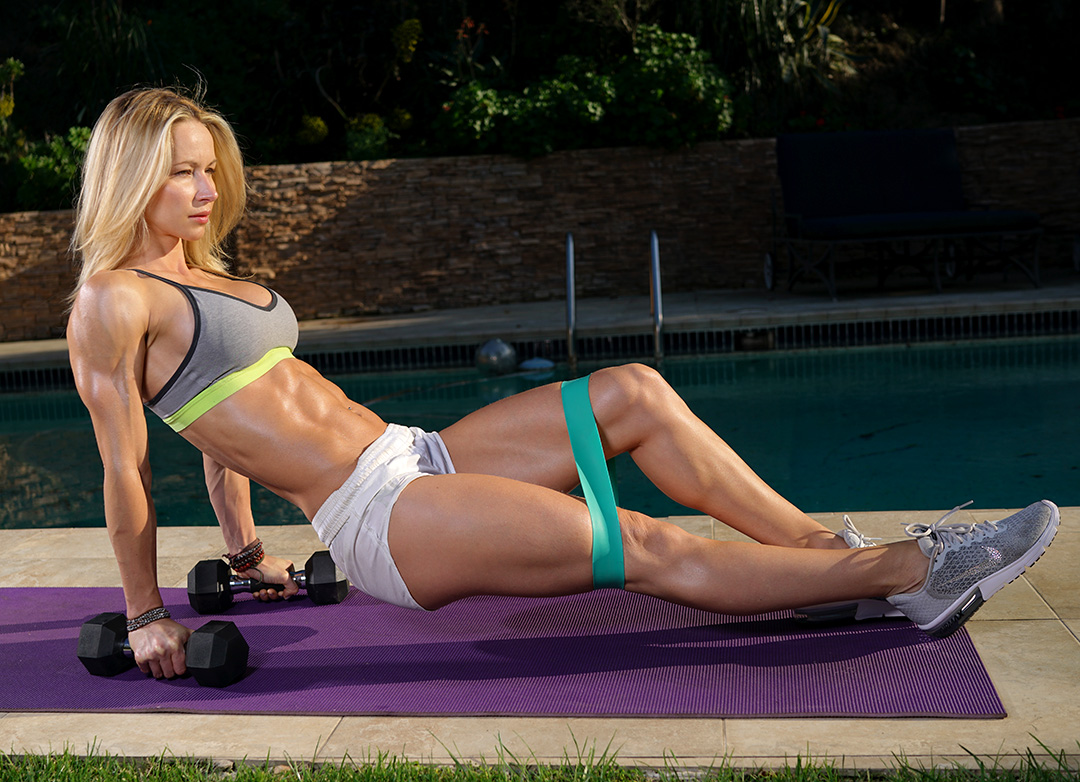 This series is all about High Intensity Interval Training with two pieces of equipment - pair of dumbbells and power band.  I use 12lb dumbbells which is a good enough challenge for me, but remember that we're all individuals so you'll each have to choose the right weights for you. If 12lb dumbbells feel like it's too much for you, use a lighter pair. If you need a bigger challenger, use heavier dumbbells. When it comes to the power band, I suggest you always use the heaviest one. They usually come in a pack of 3 or more. Use the thickest band to get the most out of this series and so that it doesn't roll on you (it still happens but not as... [more]
This post requires a ZGYM Membership to view.
Please login to your account or purchase a ZGYM Subscription to view the complete post.