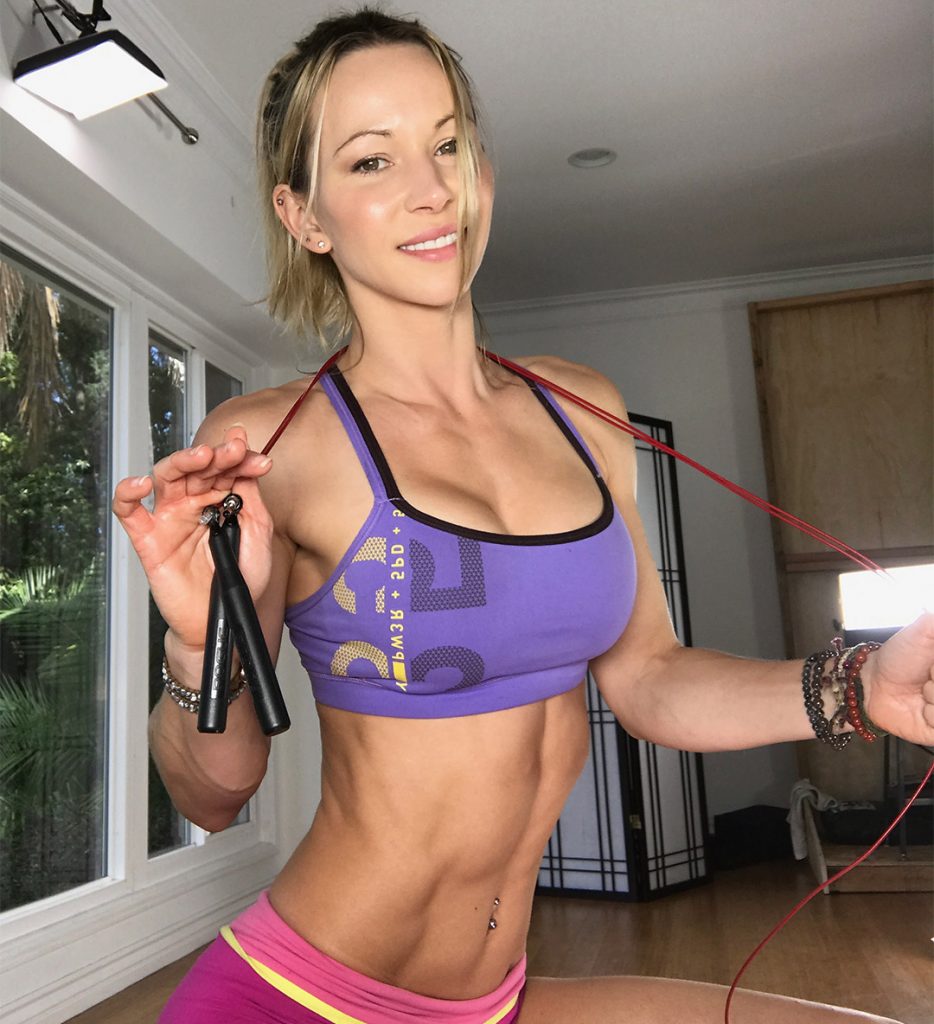 I'm getting really excited for you guys, because you're now able to do at least 10 basic jumps in a row (if you've been following this series and doing your daily homework) and today you'll learn how to do high knees. This is great, because now we can have more fun and really raise up our heart rate rope jumping. This workout is also full of great lower body cardio exercises that will get you out of breath and help you burn tons of calories. I was sweating like crazy by the end of the routine and felt like I got a great workout... [more]
This post requires a ZGYM Membership to view.
Please login to your account or purchase a ZGYM Subscription to view the complete post.