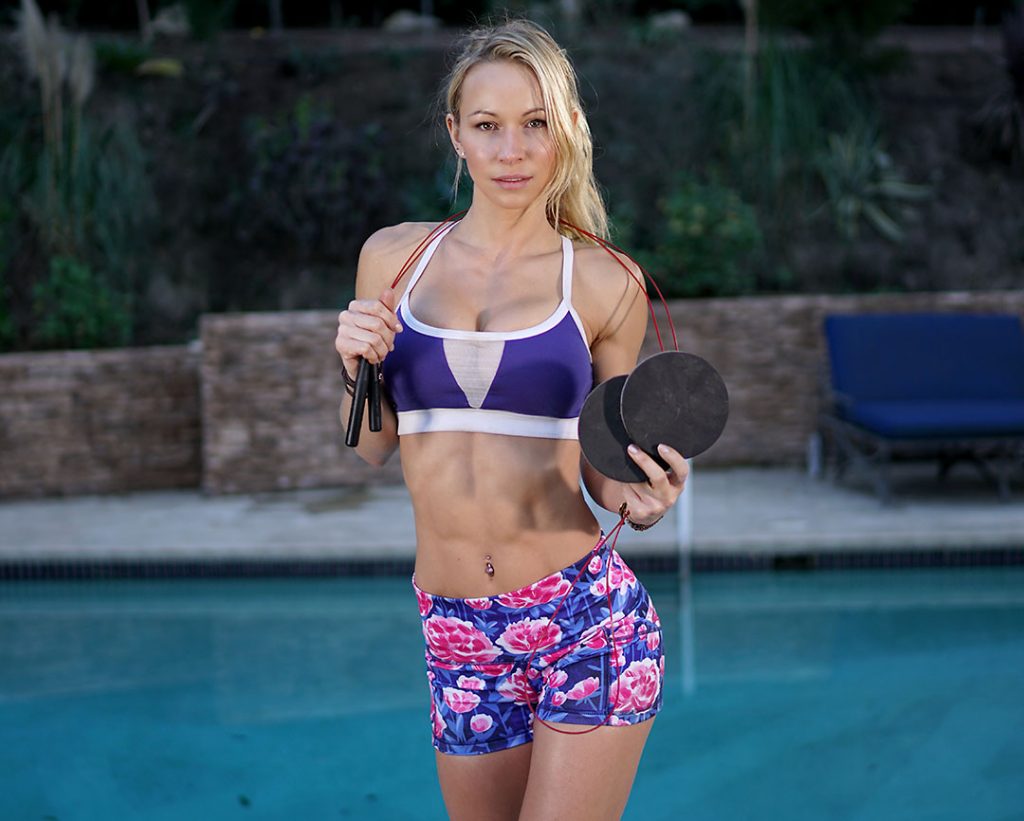 I'm so excited about this series!!  These are going to be some of the absolute best workouts for burning fat and sculpting your abs. If you're already familiar with the 15 Minute Fit Slide Workouts, you know how effective those are for your core. I think I don't have to remind you how awesome are jump rope workouts for fat loss and general conditioning. Combining these two, you're getting the best of both worlds - and it takes up only 15-20 minutes of your time!! Isn't that worth the... [more]
This post requires a ZGYM Membership to view.
Please login to your account or purchase a ZGYM Subscription to view the complete post.