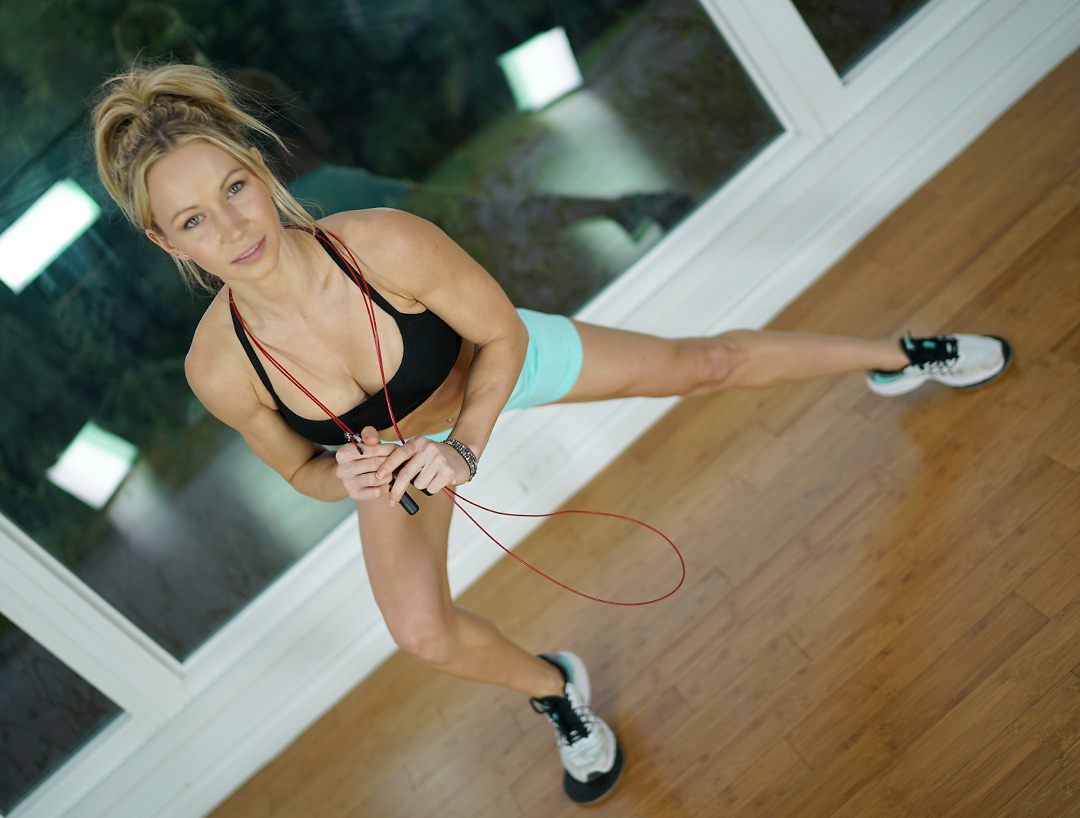 This workout didn't feel like an X in the first round, but the second round nearly killed me. I have actually tried to tone it down for those of you who are not as advanced. Instead of doing the jump rope sessions for 2 minutes in a row, I cut it down to only 1 minute and I didn't include any double unders. The sliding exercises are also quite simple and there's only one set of push ups. Still though, it was tough, and I felt an insane burn in my abs. But I guess that's why we do this, am I right?... [more]
This post requires a ZGYM Membership to view.
Please login to your account or purchase a ZGYM Subscription to view the complete post.