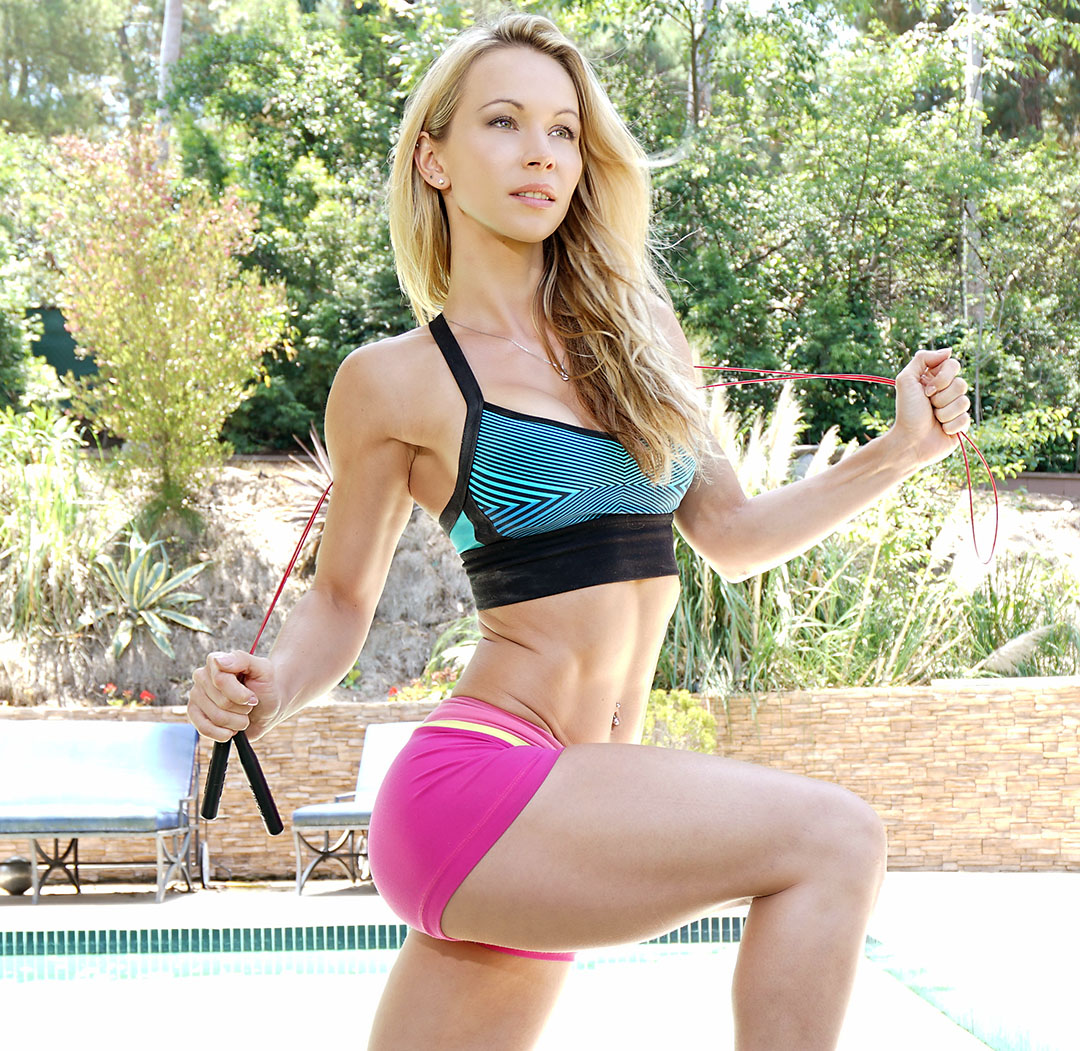 This series is slowly progressive so that you are consistently improving up on the skills you've learned the last time. Your daily homework is very important at this stage in order to get into the intermediate level fast. Once you get comfortable with all the basic jump rope skills, you won't have to practice daily anymore. It's like riding a bike or driving a car. It will take roots in your subconsciousness and become your second nature. However, that is going to take some time and effort, so practice daily - it takes only 5... [more]
This post requires a ZGYM Membership to view.
Please login to your account or purchase a ZGYM Subscription to view the complete post.