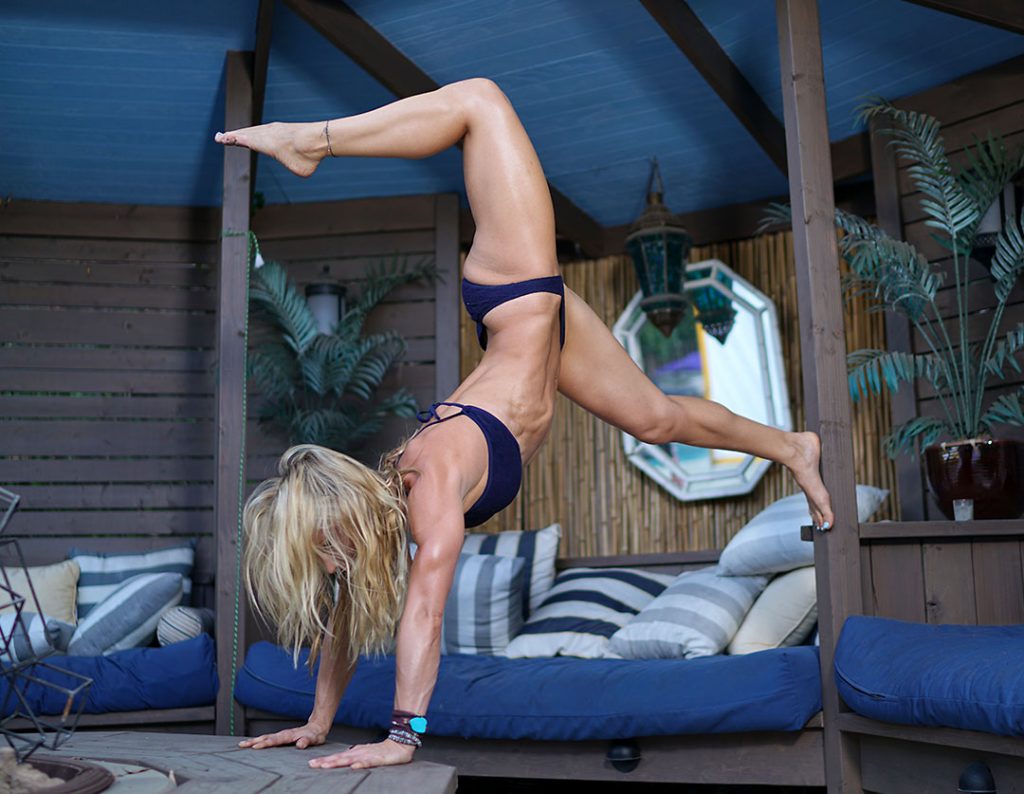 This workout is a bit longer than 20 minutes, but the good news is that you don't need to do an extra warm up unless you really feel like you need it. The first part of this workout serves as a perfect warm up and dynamic stretching for your lower body. Focus on your form when doing the chair exercises and don't rush, because that's not a time challenge. We're going to first warm up and stretch our legs, tone up the calves and prepare for the second, real intense part of the... [more]
This post requires a ZGYM Membership to view.
Please login to your account or purchase a ZGYM Subscription to view the complete post.