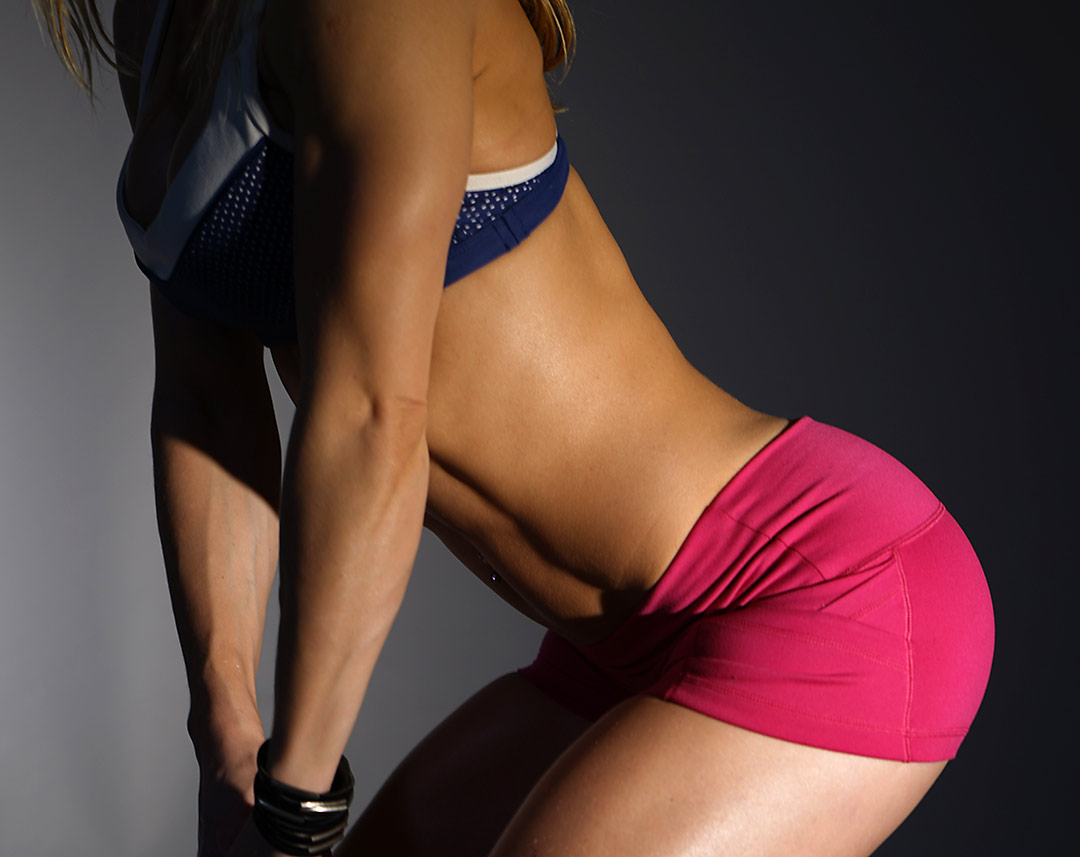 I'm so proud to be using only The Beast in this workout, but don't worry I wouldn't forget about any of you who are using the medium size. The workout schedule includes both options with different rep count. What's new in this routine are the back extensions on the exercise ball. The exercise is explained in the ZGYM's exercise library, so I suggest you to click on the link that's in the workout breakdown so that you're ready for what's to come. Just a little tip for the back extensions - it could be little too hard on your lower back for those of you who are not used to this movement, so feel free to cut the reps into half or make sure not to extend your lower back too much. Just go up far enough to feel the tension in your glutes. If you notice my form in the workout, you'll see how much I was extending my back in the first round and later on I had to go easier on my back by not coming up so high. I suggest you don't go up as high right from the beginning, because I don't want you to have post exercise muscle soreness in your lower back... [more]
This post requires a ZGYM Membership to view.
Please login to your account or purchase a ZGYM Subscription to view the complete post.