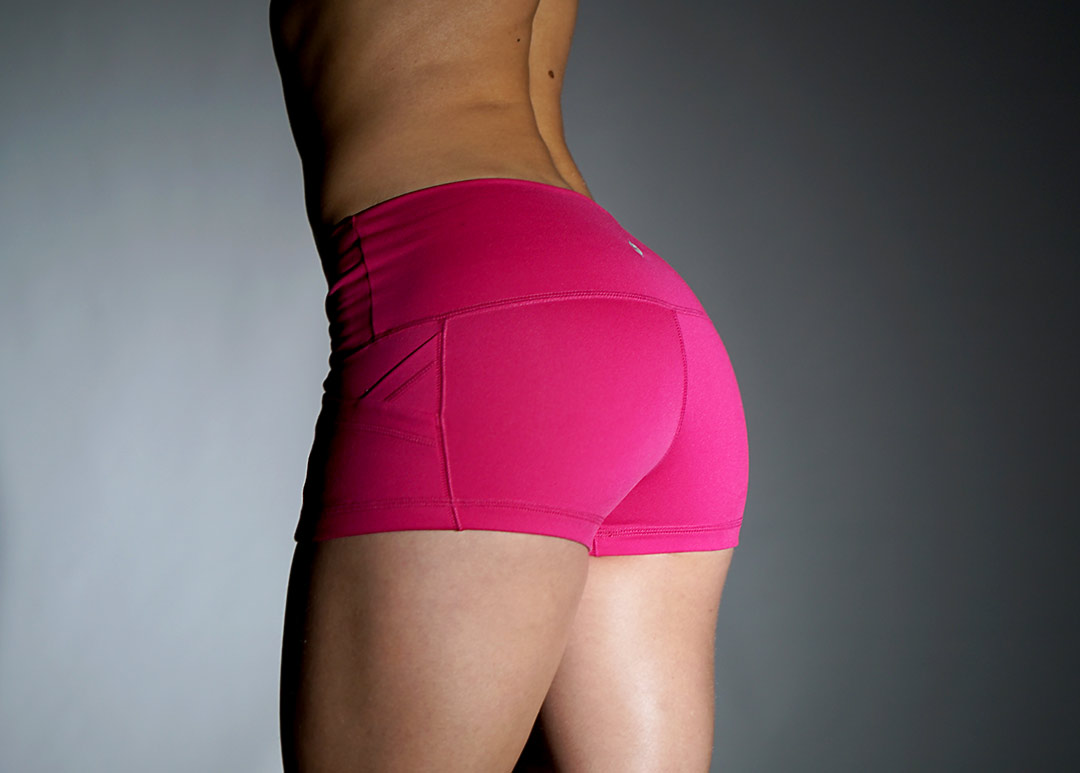 This workout is an X although it may not feel as intense if you're not using the proper weight that matches your fitness level. So if you're not out of breath already during the first round of this workout and if you don't feel intense muscle burn during the second round, it's a good sign you need to upgrade your kettlebell and go for a bigger size. Remember that your lower body is powered by the largest muscle groups which are not easy to activate. You need to really hit them hard to create the desired tension that is going to lift your butt and create the sexy round shape. Also focus on bringing your butt as low to the ground as possible way below your knees during any squats or lunges. That's why I also use the yoga blocks for bigger range of motion because your glutes are best activated at the very bottom of these moves. If you don't have the blocks, don't worry about it, it's not a big deal, you can still do the same exercises on the ground, just make sure your focus is on pushing off the heels. And focus on your form, because these workouts have the potential to screw up your lower back if you don't engage your abs and start rounding your upper body. DO NOT ROUND YOUR BACK!! Use a mirror to keep an eye on your form. Always hinge from your hips, keeping a natural curve in your back. Have... [more]
This post requires a ZGYM Membership to view.
Please login to your account or purchase a ZGYM Subscription to view the complete post.