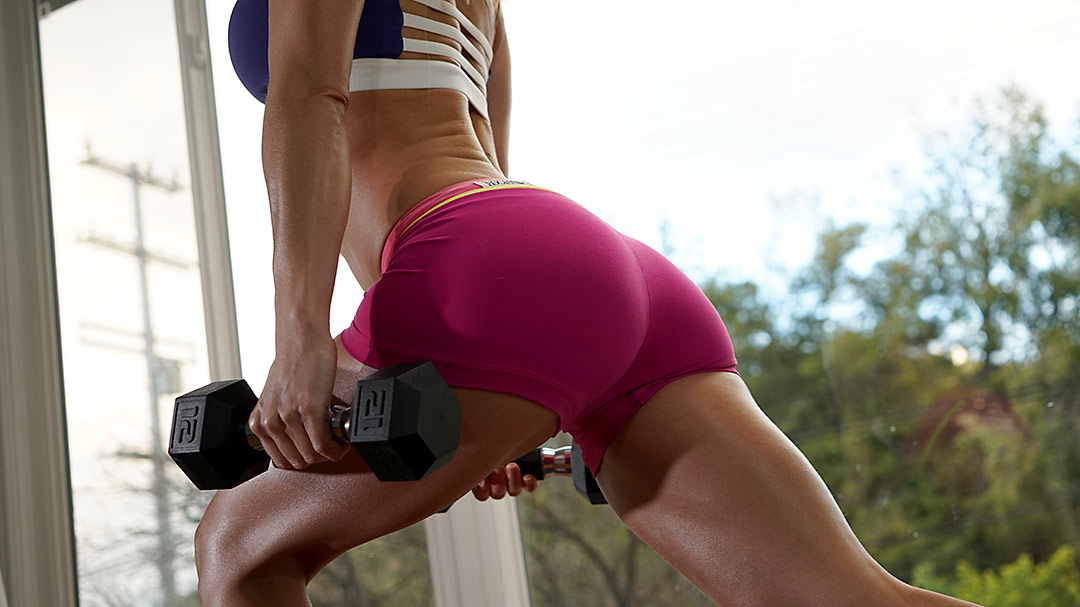 This is the last workout in the Lifted Butt Series (for now), but don't worry we won't stop working our butts off. There will be soon a structured 12 week workout program in the ZGYM that you'll be able to start at any time of the year if you choose to focus on your glutes. This will give you the ability to work on your own fitness goals independently. Besides that, you can look forward to a brand new workout series that will focus on our legs. When I say legs, I mean shaping up your calves, quads and... [more]
This post requires a ZGYM Membership to view.
Please login to your account or purchase a ZGYM Subscription to view the complete post.