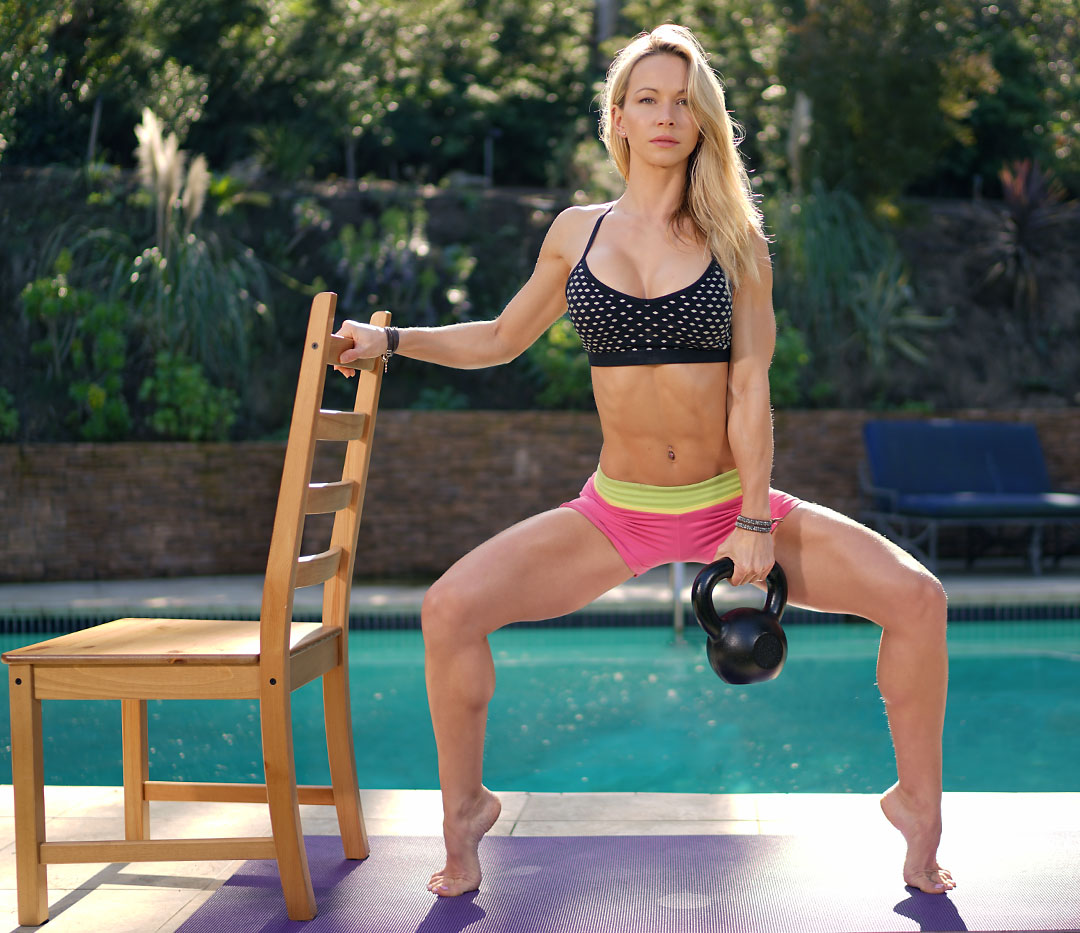 If you feel any pain in your knees when doing the ballerina exercises, then keep your heels on the ground. If you experience any knee pain during your training or at rest, you should work on your postural alignment. If your muscles were tensing properly, your bones and joints would be in proper alignment and you would be pain free. It has nothing to do with your fitness level. Postural deviation happen to people from all walks of life. Whether you lead a sedentary lifestyle or you consider yourself an athlete, you can suffer from postural imbalances and the pain associated with... [more]
This post requires a ZGYM Membership to view.
Please login to your account or purchase a ZGYM Subscription to view the complete post.