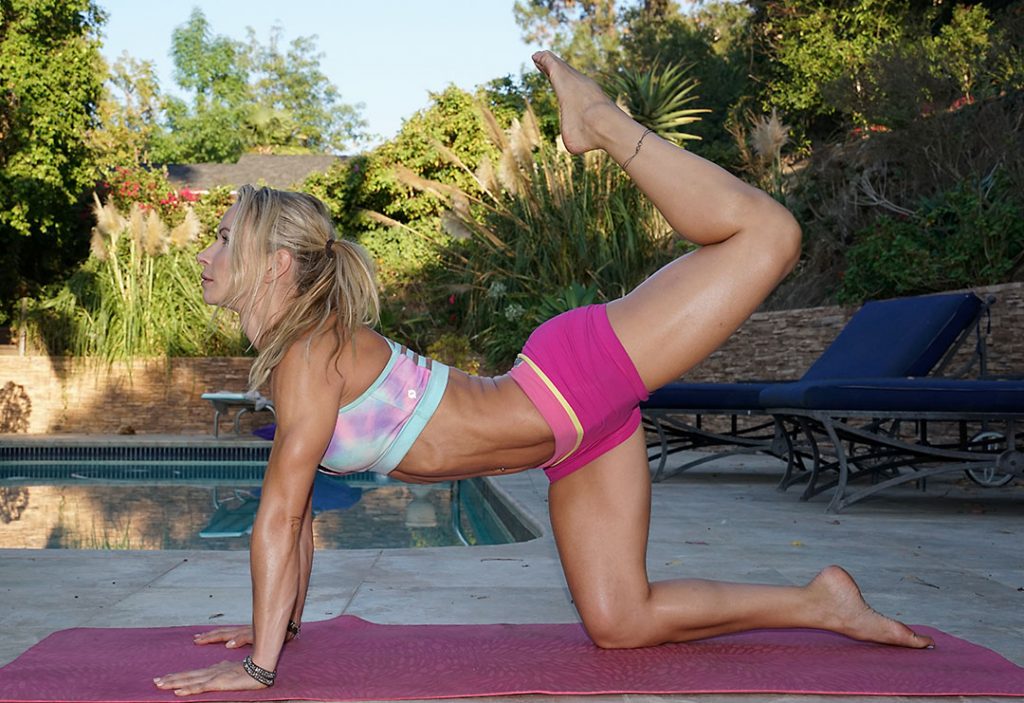 This is a perfect recovery, easy pace workout for your active rest days, or when you're just not feeling like doing any high intensity training. Don't rush, try to go at a slow pace and pay attention to your body. Immerse yourself in each move and use mirror to watch your form. It will be encouraging for you to see how graceful you look when doing these exercises, and how much is your flexibility improving. Lastly, make sure to nourish your body and do your best to eat for your body type. You may have noticed that my portions are not large. That's because I'm a trained mesomorph and I build muscles easily. It wasn't always like that, but over the years, my body has adapted to my... [more]
This post requires a ZGYM Membership to view.
Please login to your account or purchase a ZGYM Subscription to view the complete post.