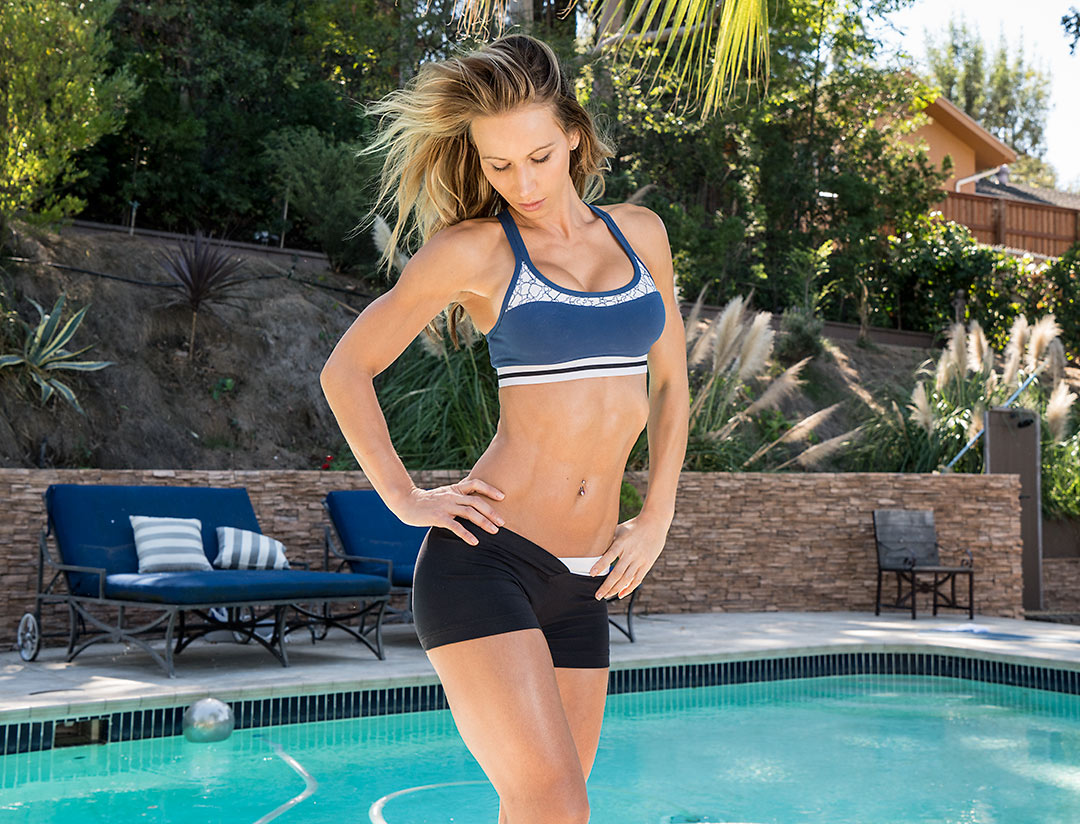 This workout series is all about stretching and toning our muscles with different all kinds of different exercises and equipment. We'll be borrowing moves from pilates, calisthenics, yoga, bar method, and other parts of fitness. It's a perfect recovery and maintenance workout for everyone regardless of age or fitness level. Have... [more]
This post requires a ZGYM Membership to view.
Please login to your account or purchase a ZGYM Subscription to view the complete post.