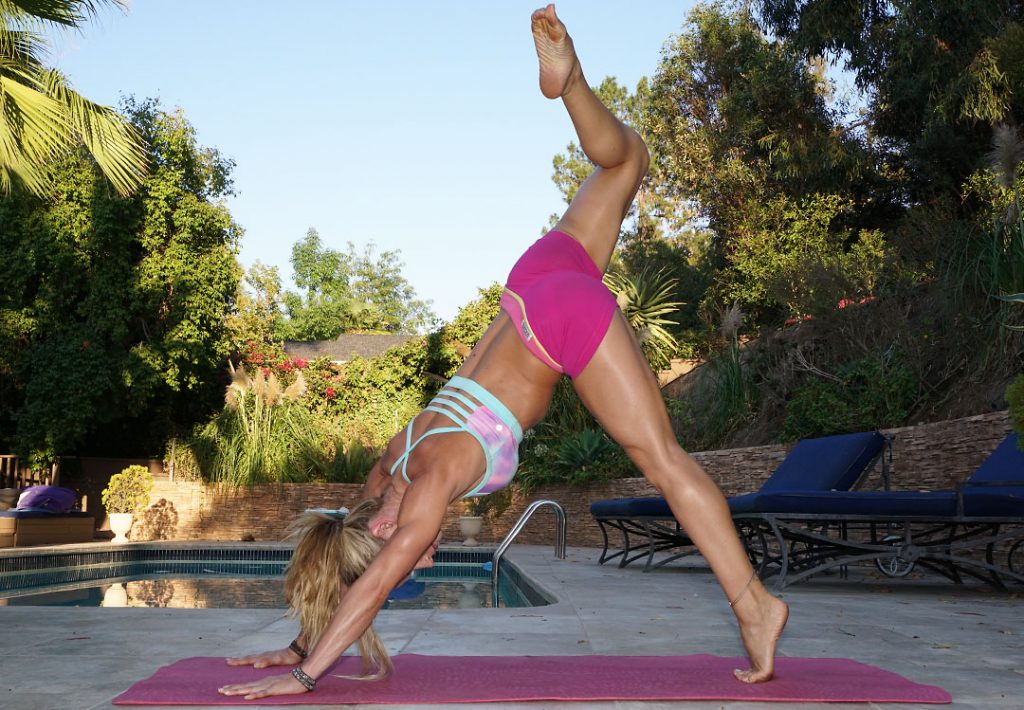 All you need for this easy, enjoyable recovery routine is your exercise mat, one pair of light dumbbell and exercise ball (swiss ball). We're going to combine yoga with some dance moves and classic pilates to gently stretch and tone every muscle in your body. Don't rush, just try to enjoy being in your body and focus on being as graceful as possible. This is our time to bring some feminine energy into our weekly training, which I believe will benefit us greatly. I know there are some guys in the ZGYM as well, even though they tent to stay quiet. If you don't feel comfortable with these girly routines, then do some classic stretching and maybe one of my postural therapy routines. We girls just want to have fun... [more]
This post requires a ZGYM Membership to view.
Please login to your account or purchase a ZGYM Subscription to view the complete post.