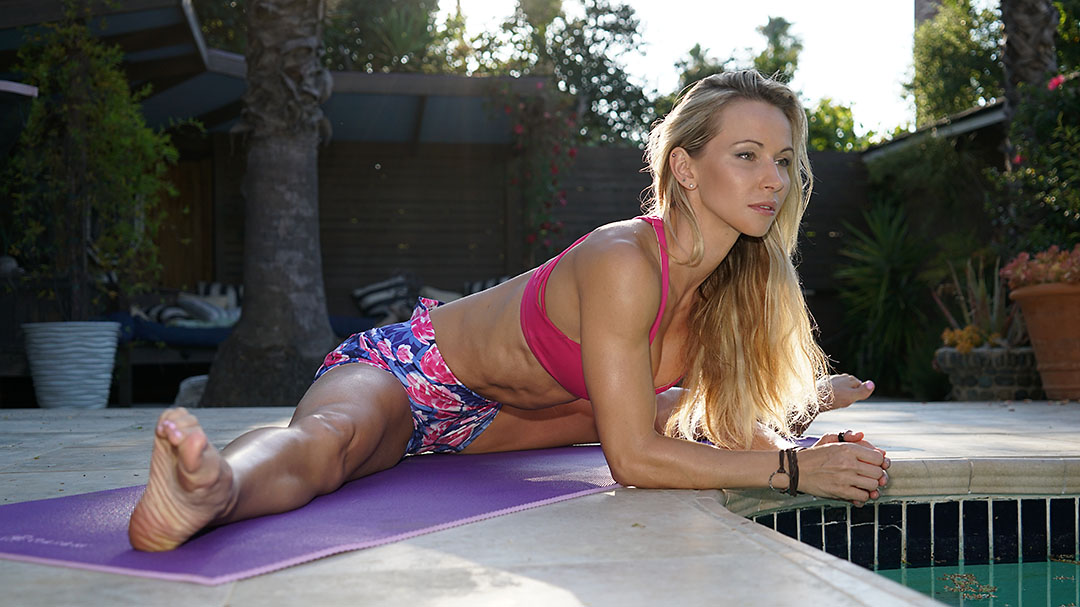 This is not an intense, body shredding, fat burning workout. This is our feel good workout, focusing on stretching and light toning. Try to be in the moment, notice how your body moves, and how it makes you feel. Focus on your breath, and proper form. Just don't let your mind drift away from you. I have always tons of things on my mind and sometimes it feels like my mind is spinning, but when I exercise, I'm in the zone. Try it, try to be in the moment, free your mind from the daily humming of thoughts about work, chores, family, relationships. Life can be sometimes overwhelming, this is your time to relax for at least a short... [more]
This post requires a ZGYM Membership to view.
Please login to your account or purchase a ZGYM Subscription to view the complete post.