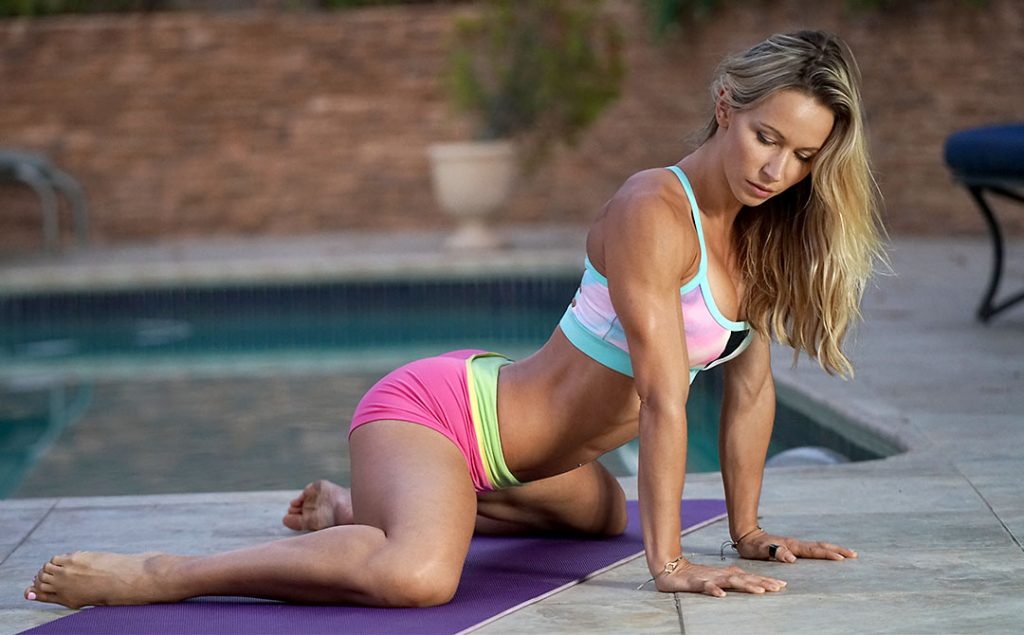 Enjoy your stretching, you deserve it after 2 days of high intensity training. If you don't have a tall chair, you can also use a kitchen counter or come up with another creative way to substitute for a bar. I personally enjoy the elements of The Bar method in these workouts and I wonder what you think. Let me... [more]
This post requires a ZGYM Membership to view.
Please login to your account or purchase a ZGYM Subscription to view the complete post.