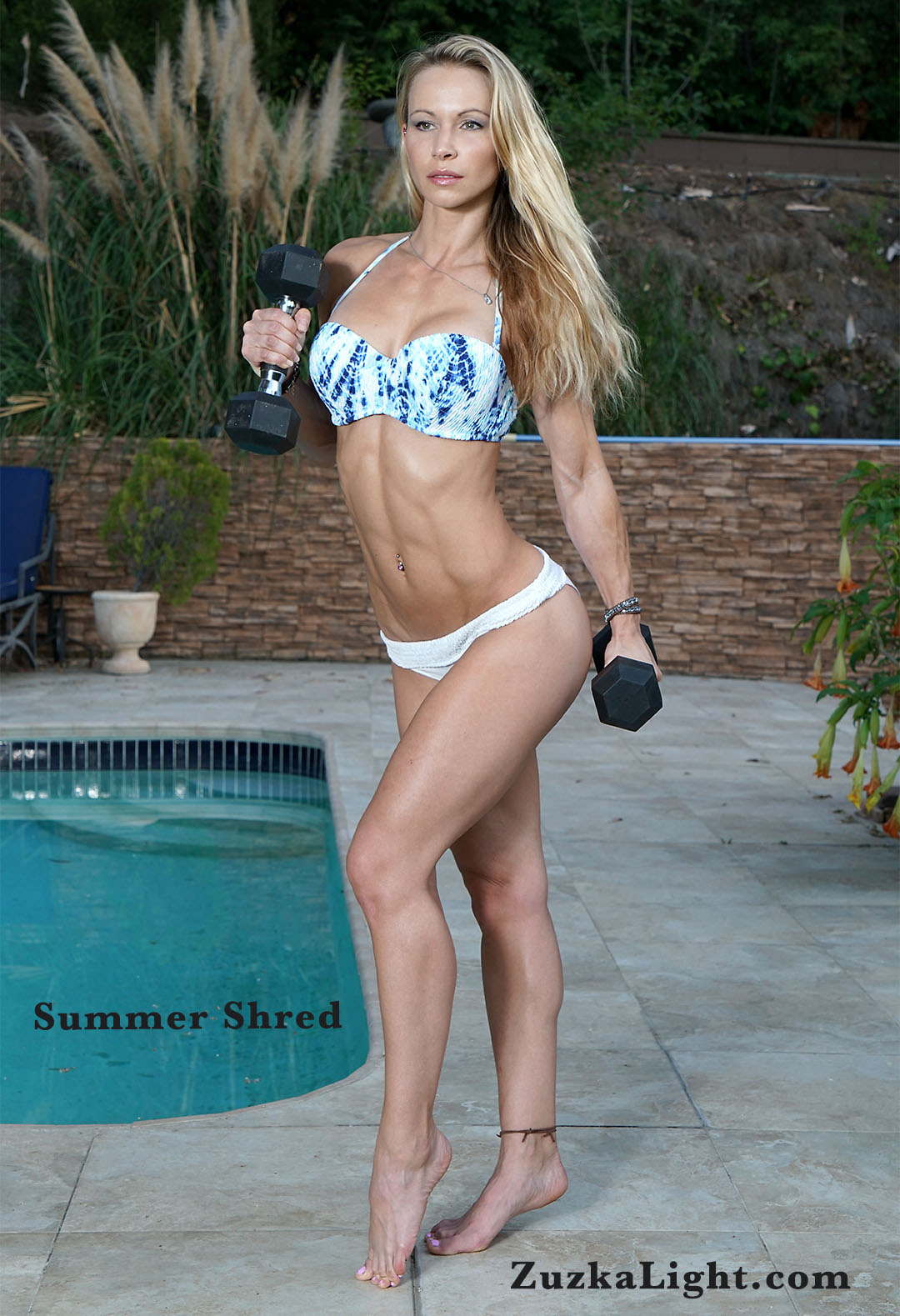 I've got a real treat for you guys. I always feel like a member of the Spanish Inquisition, when I'm putting together the Summer Shred workouts, as they also knew there are countless ways to cause a pain. This is a good pain though. Anything that makes your muscles scream is a good pain. The only thing to be aware of is any back or joint pain of course. If that ever occurs, you need to stop and either fix your form or switch to one of the postural therapy routines to fix the problem. I have to knock on the wood, ever since I've been doing the postural therapy routines on a regular basis, my back and all of my joints have been pain free and happy. Bones do what muscles tell them to do, don't forget... [more]
This post requires a ZGYM Membership to view.
Please login to your account or purchase a ZGYM Subscription to view the complete post.