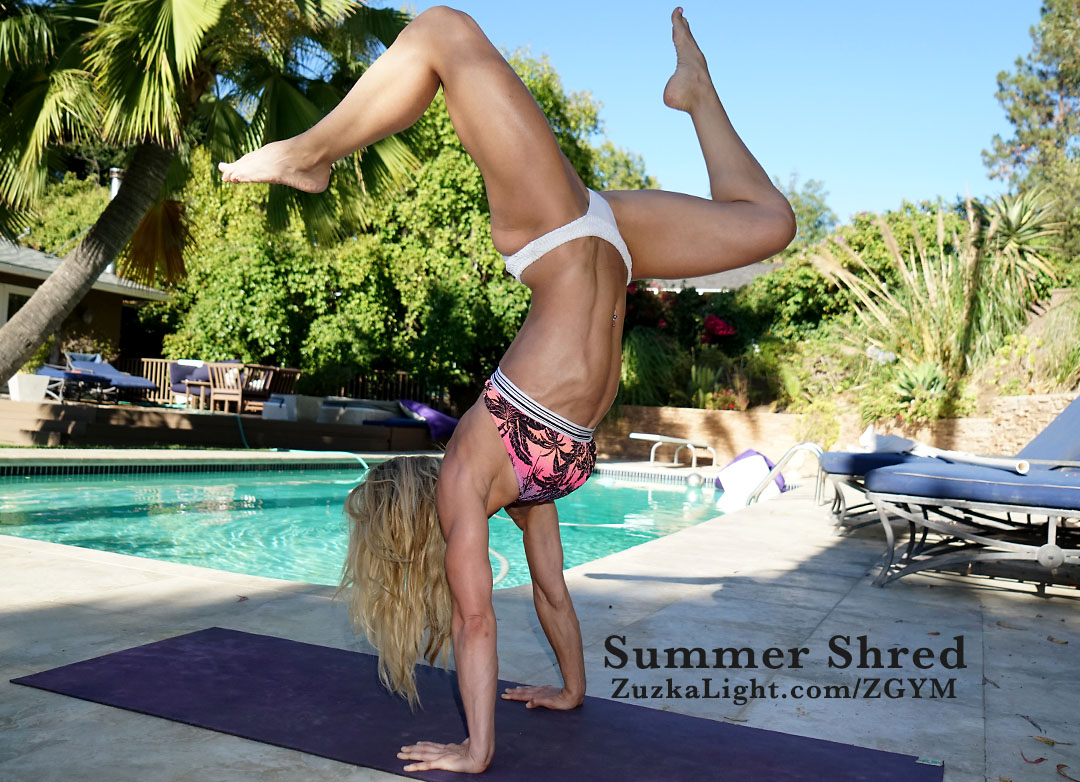 This workout was so brutal that by the time I finished, I looked like the Joker from Batman. I wish I could workout without my make up on, but unfortunately it's part of my job to look descent in front of the camera...at least for the intro and the beginning of the workout. It would be nice to not have to worry about that for once but I'm not here to complain. I have actually nothing to complain about… I love what I do, and some smudged mascara on my sweaty face can't ever spoil that for me. You guys can enjoy this workout in the privacy of your home and that's what matters. I want you to enjoy your training and have fun and not worry about... [more]
This post requires a ZGYM Membership to view.
Please login to your account or purchase a ZGYM Subscription to view the complete post.