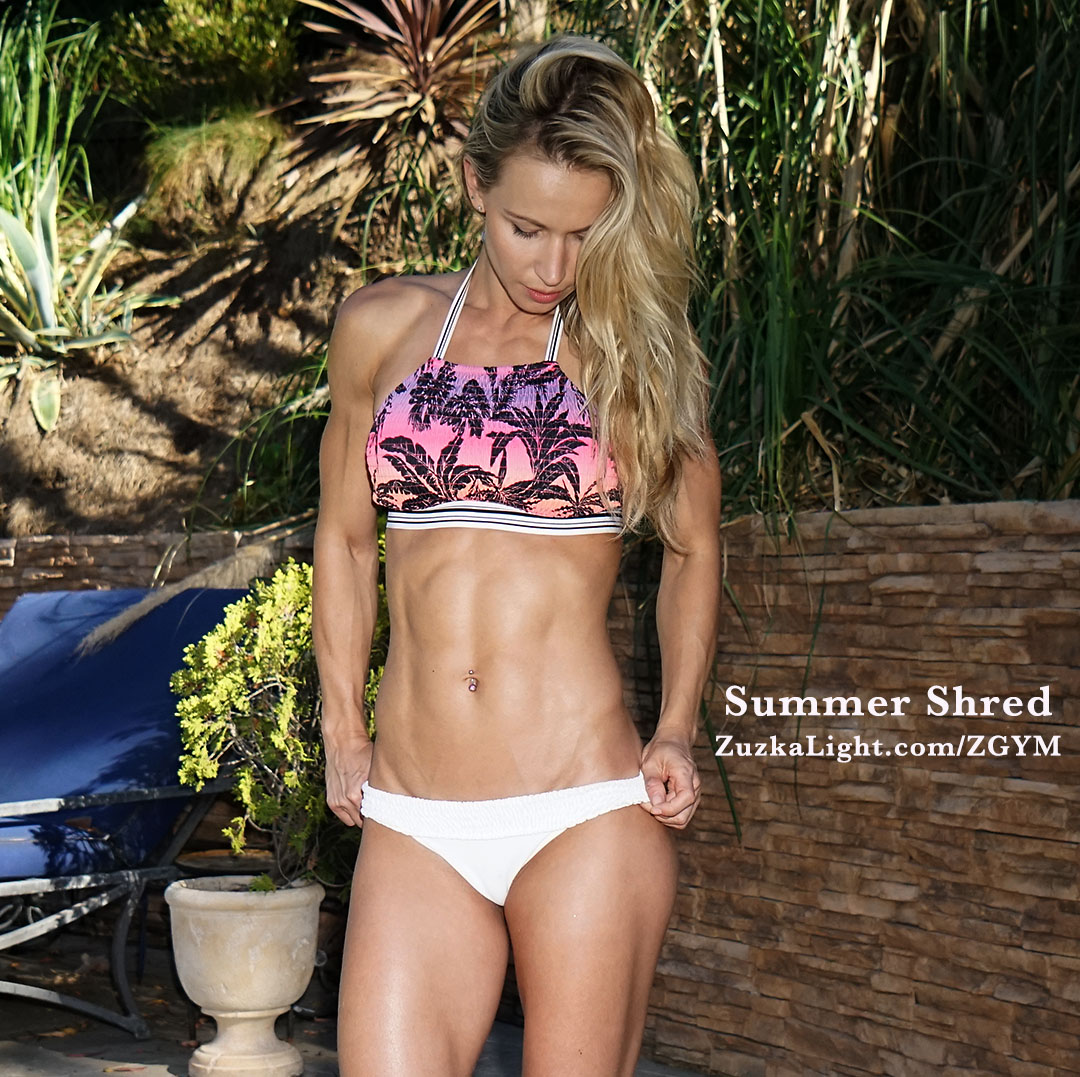 I can't even express how I feel after this workout. I feel like I was in a car crash and then triathlon my way back home. My workout gear is soaking wet from the amount of sweat that went into every single move and my hands are shaking as I try to run my fingers over the keyboard to write this post. In other words, I LOVED... [more]
This post requires a ZGYM Membership to view.
Please login to your account or purchase a ZGYM Subscription to view the complete post.