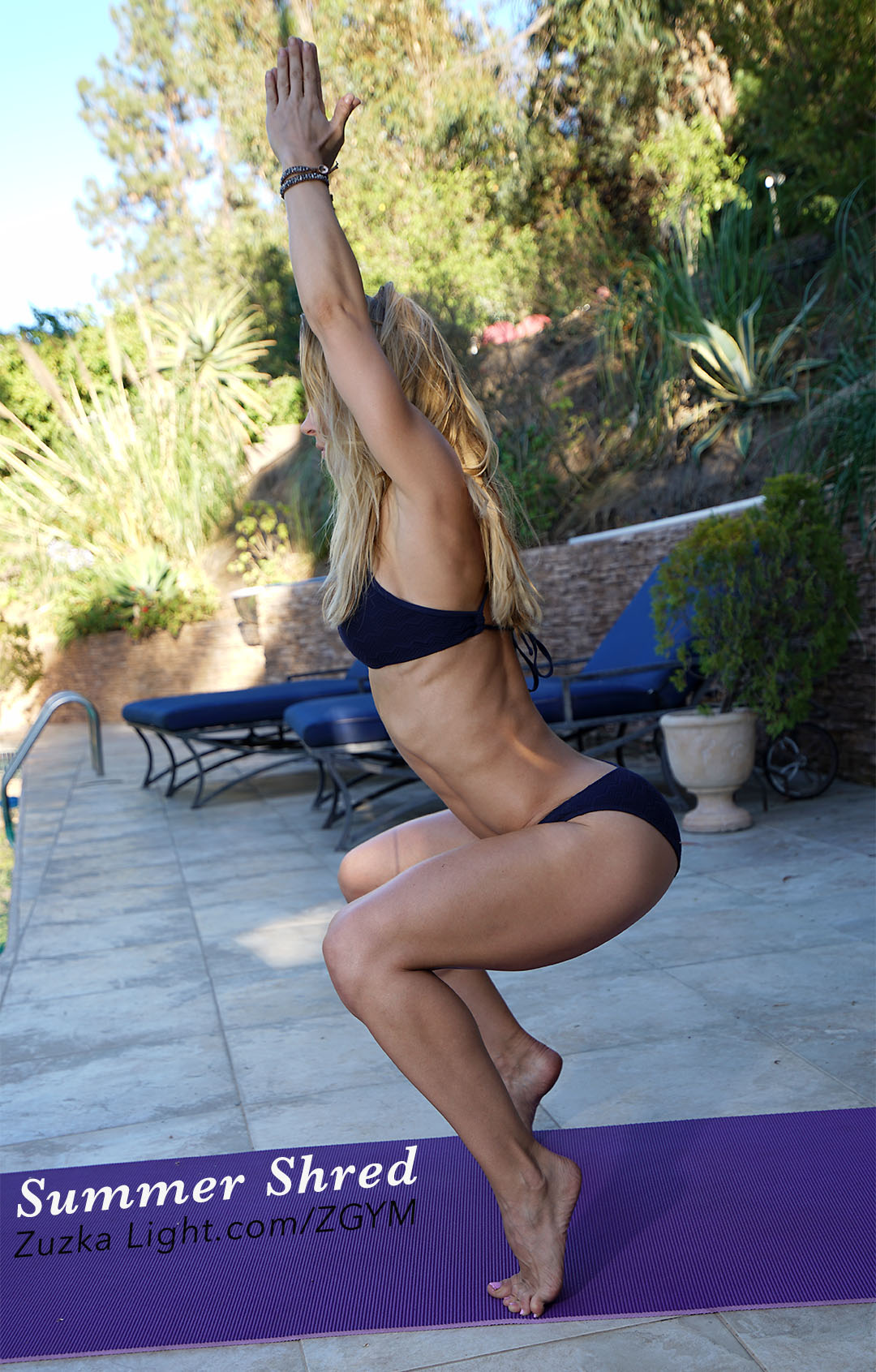 I just finished this workout. What year is it? I watched the time on my phone in panic when I was about half way through the last part. It took me so long to complete it and boy did I have thoughts in my head telling me to give up or do easier modifications to make it easier for myself. Of course! I feel the same way as you. I too feel like I'm about to wuss out or vomit. Luckily I have a split personality so I also hear the voice of the hero. The hero won the battle today and I hope you guys will connect with your hero too, because you're going to need... [more]
This post requires a ZGYM Membership to view.
Please login to your account or purchase a ZGYM Subscription to view the complete post.