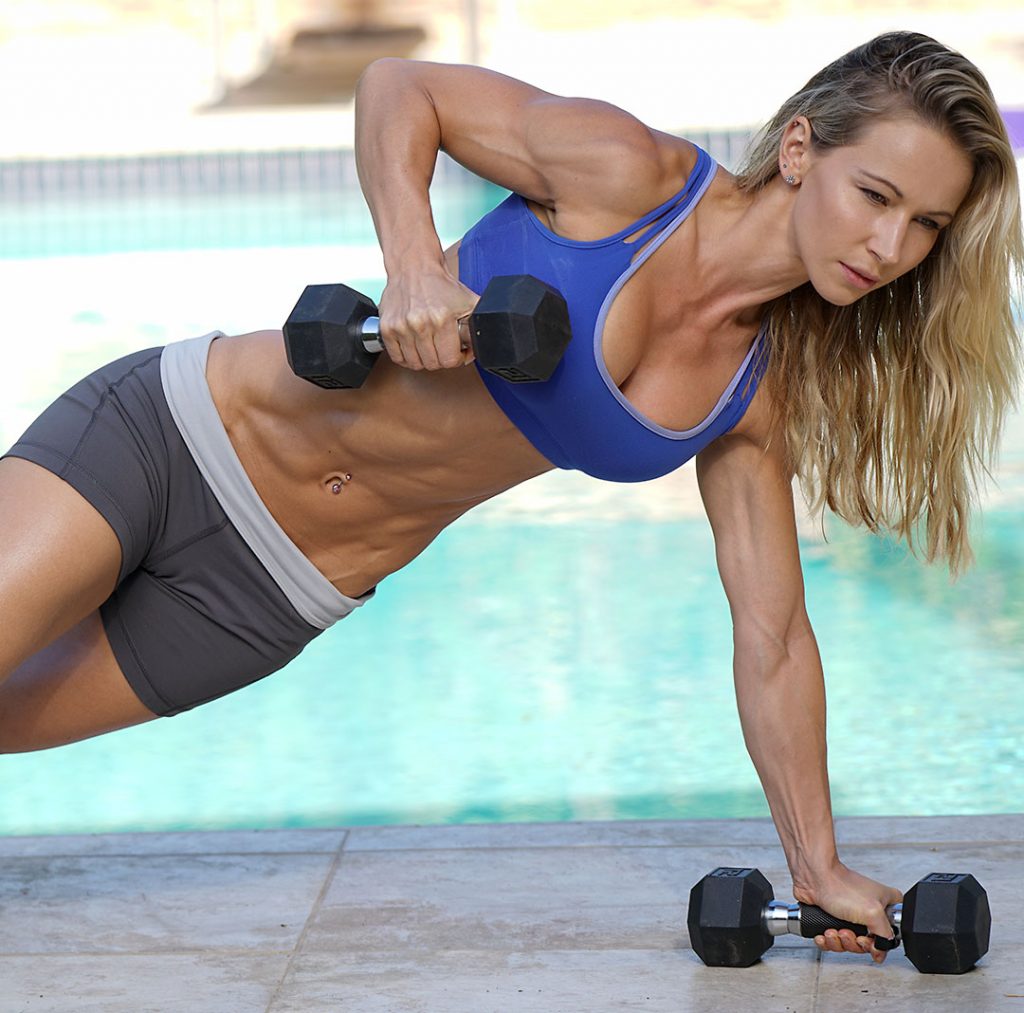 I was really excited to do this workout because I really enjoy these exercise combos. When I was putting this workout together I shot a little video for my Instagram just to give a sneak peak into this routine and it a had a huge success, but they haven't seen the entire workout put together. They don't know how freaking hard this workout is. I certainly don't look as put together in this video as I looked on the Instagram video by the pool in my bikini :) haha. It's a little bit different to do a few reps for the camera versus the entire workout when I'm putting all of my effort into it. When I do these workouts for you I only care what I look like for the intro. I just want to look presentable when I say hello to you. Once I start exercising, I don't care how sweaty my face gets or how loud and obnoxious is my breathing. I love that about my training. It makes me feel wild and free :) ha ha. I little bit of cheese on top never killed... [more]
This post requires a ZGYM Membership to view.
Please login to your account or purchase a ZGYM Subscription to view the complete post.