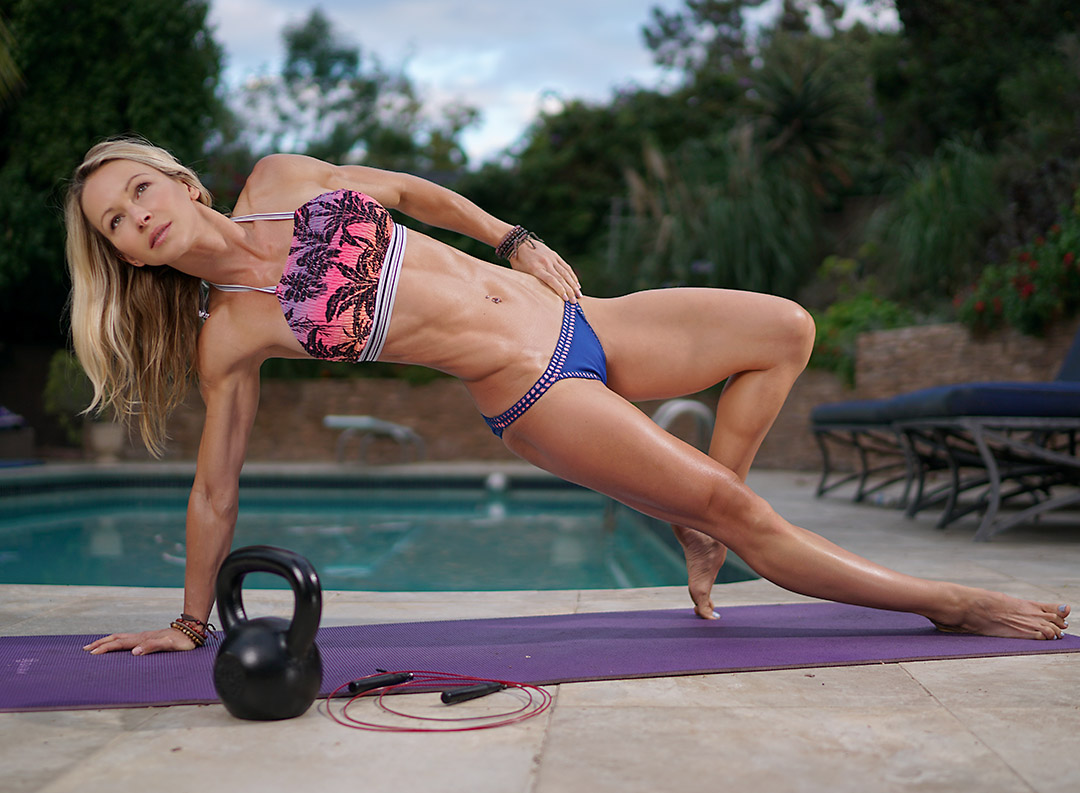 This workout was really brutal for me. The first part will target your core so hard, that you'll think your abs are on fire. The second part is going to raise up your heart rate and get you completely out of breath. I'd like you to really focus on your form when doing the deadlift to goblet squat with the kettlebell, so you don't hurt yourself. It's not going to be... [more]
This post requires a ZGYM Membership to view.
Please login to your account or purchase a ZGYM Subscription to view the complete post.