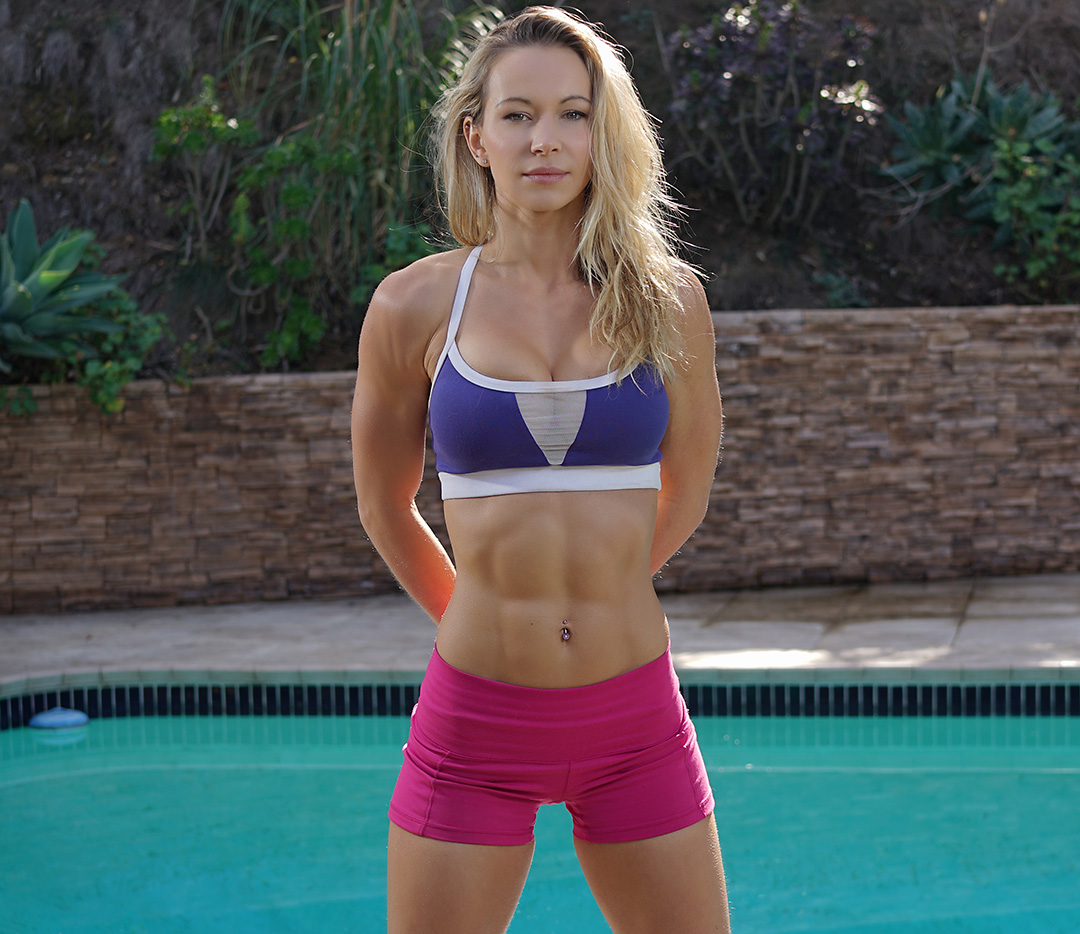 This series is going to focus on the very foundation of a strong upper body and core. I could never progress to my X and Inferno workouts without going through an entire bootcamp of these basics. This series is not for complete beginners, but for those of you who have already completed the entire BunnySlope workout program, and the Cardio & Strength Kickstarter Program. You are now considered Intermediate and you're really just a staircase away from doing my eXtreme workout routines, and each one of the Basics workouts is one step up on that... [more]
This post requires a ZGYM Membership to view.
Please login to your account or purchase a ZGYM Subscription to view the complete post.