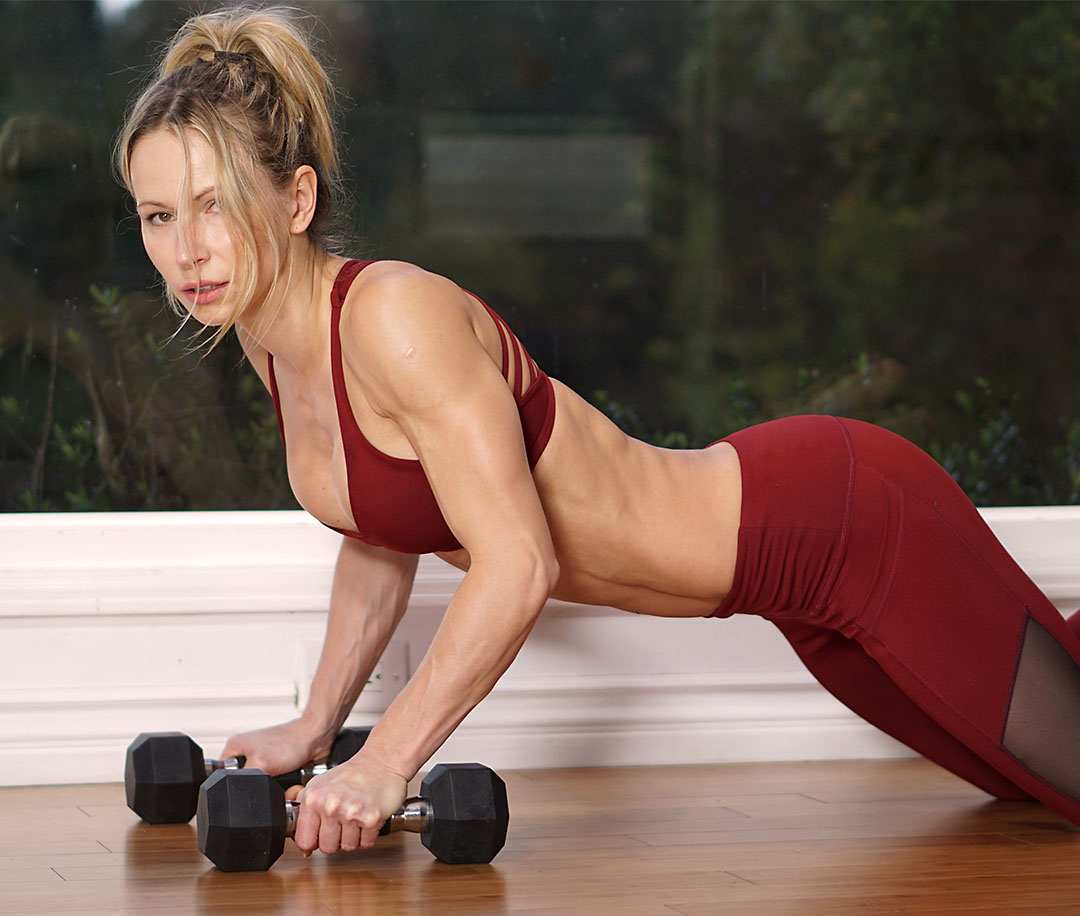 I know what it feels like when you lack the strength to do a regular push up. It's been ten years for me, but I still remember. You might have the same frustrated look on your face when trying to do push ups,  like I do on this picture, although my frustration comes from a different reason  - stupid camera... :)... [more]
This post requires a ZGYM Membership to view.
Please login to your account or purchase a ZGYM Subscription to view the complete post.