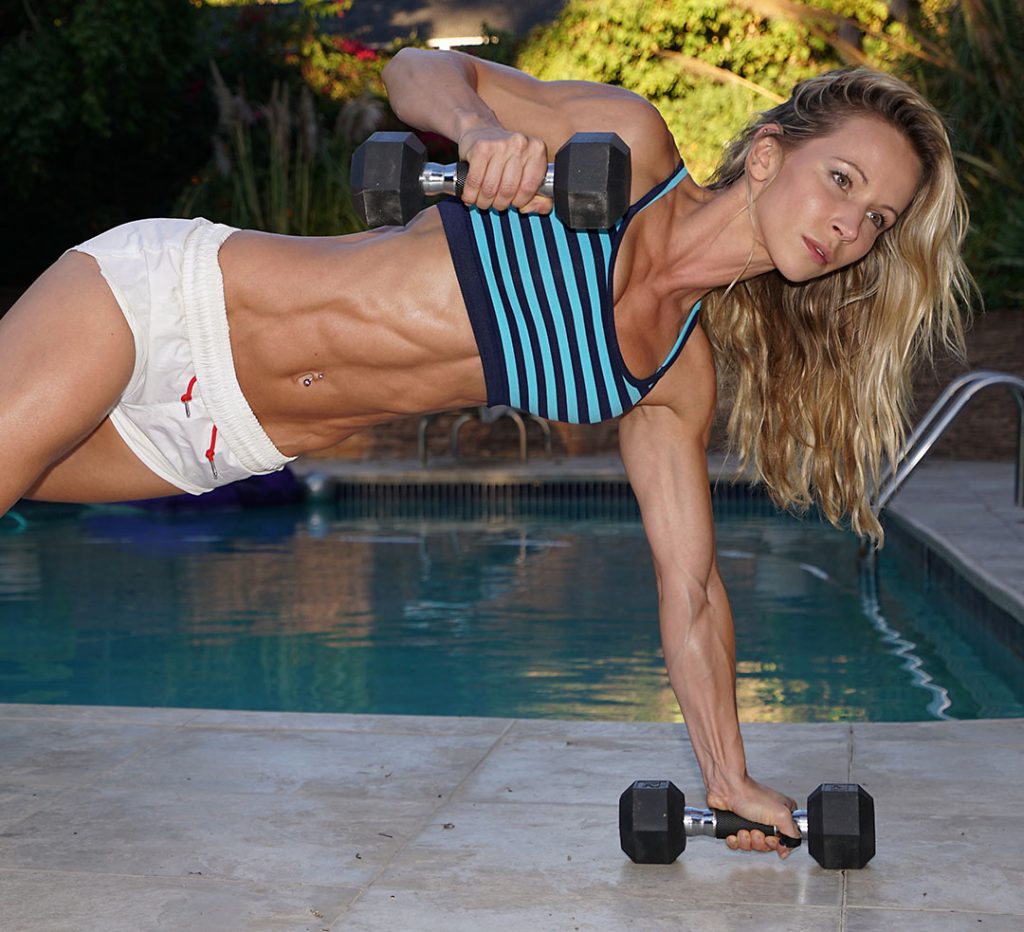 I believe that everyone who's interested in getting super strong abs and upper body will love this series. It's really intense though, so if you're someone who is still struggling with a regular plank and push ups, you should keep doing ZGYM workouts for ALL LEVELS before you jump into these eXtreme routines that require a certain amount of strength and stamina as a base. You can try to test your strength and see if this workout is for you. Can you hold a plank for an entire minute? Can you do at least 10 regular push ups? That's the absolute basic requirement for this routine. If you can't keep up completely, don't worry about it. If you don't want this workout to take you forever, than do as many reps as you can for each exercise without pausing the video. Don't worry if you can't do all the reps. Next time you do this workout, you'll do... [more]
This post requires a ZGYM Membership to view.
Please login to your account or purchase a ZGYM Subscription to view the complete post.