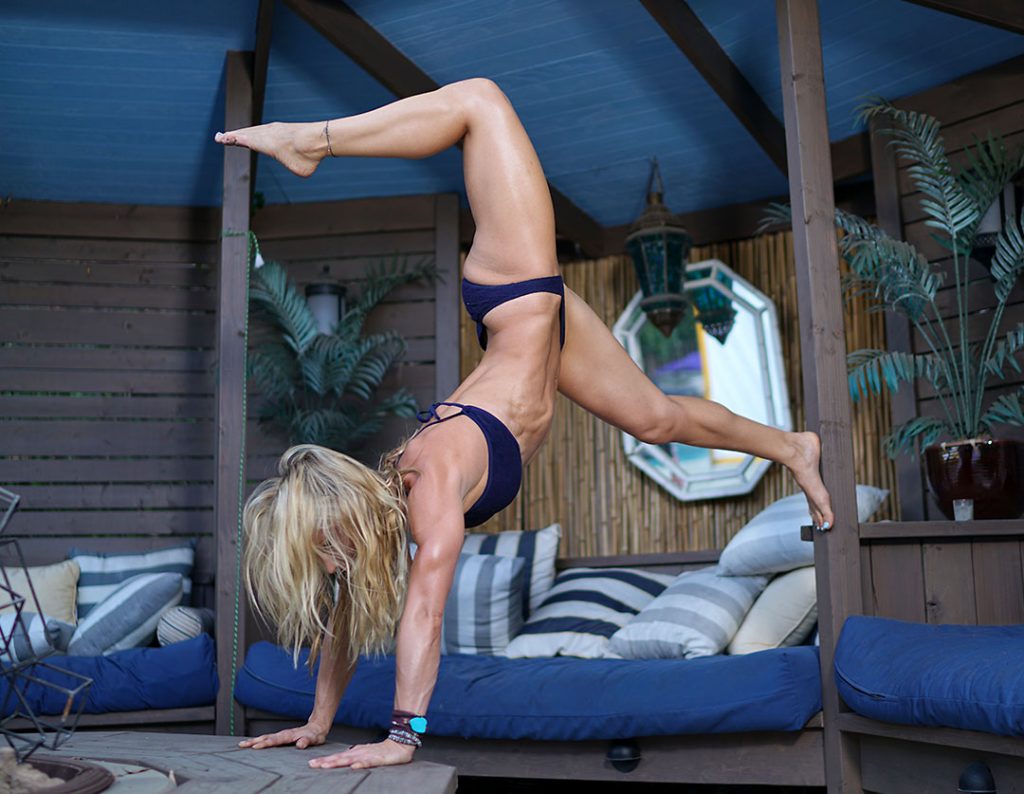 This is the last workout in this series, but only for now. I would like us to get back to the first routine and start it all over. Some of you have been stuck in the previous workouts and can't seem to make any further progress. That's very normal when it comes to challenging upper body exercises such as pull ups and handstands. What we're doing is almost gymnastics which does take a long time to master. Let's give ourselves more time to build this amazing foundation  and in just a couple months we'll be able to make more progress. I'll be including these workouts in our weekly schedule, so you just have to follow along and make sure to stay constant with your... [more]
This post requires a ZGYM Membership to view.
Please login to your account or purchase a ZGYM Subscription to view the complete post.