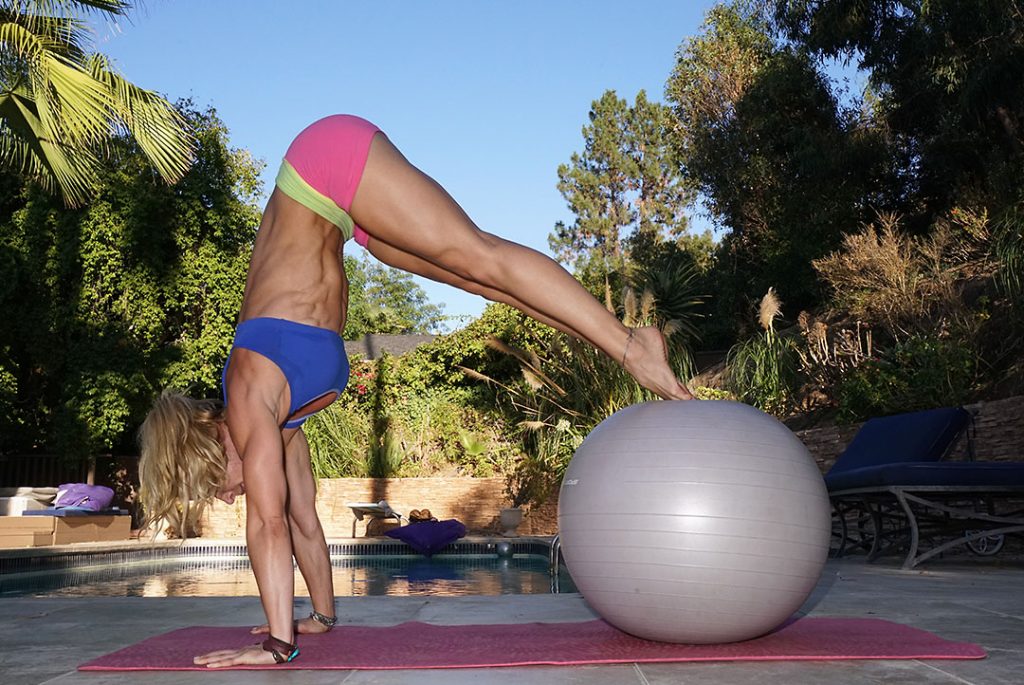 This workout is a time challenge, however, I do want you to pay attention to your form. I didn't just carelessly whip through the exercises to get it done as fast as I could. I paid close attention to my body and when I felt that my form is going south, I stopped. I took a deep breath and then I went back to it. I'm pretty sure I have made this suggestion before, but it won't hurt to repeat it again. Use a mirror when you workout. Also record yourself. All you need is your smart phone or a little camera to see what you look like when you do these exercises. Pay attention to your back - are you rounding your spine a lot? What about your hips? Are you dropping them when you're in the plank position? You should look and feel graceful and confident in your form when you exercise even when it's hard. Just make sure you're confidence is justified. I still catch myself here and there in the mirror or on the video when I do something wrong. No body's perfect all the time, not even a pro and that's why constantly developing your body awareness goes a long... [more]
This post requires a ZGYM Membership to view.
Please login to your account or purchase a ZGYM Subscription to view the complete post.