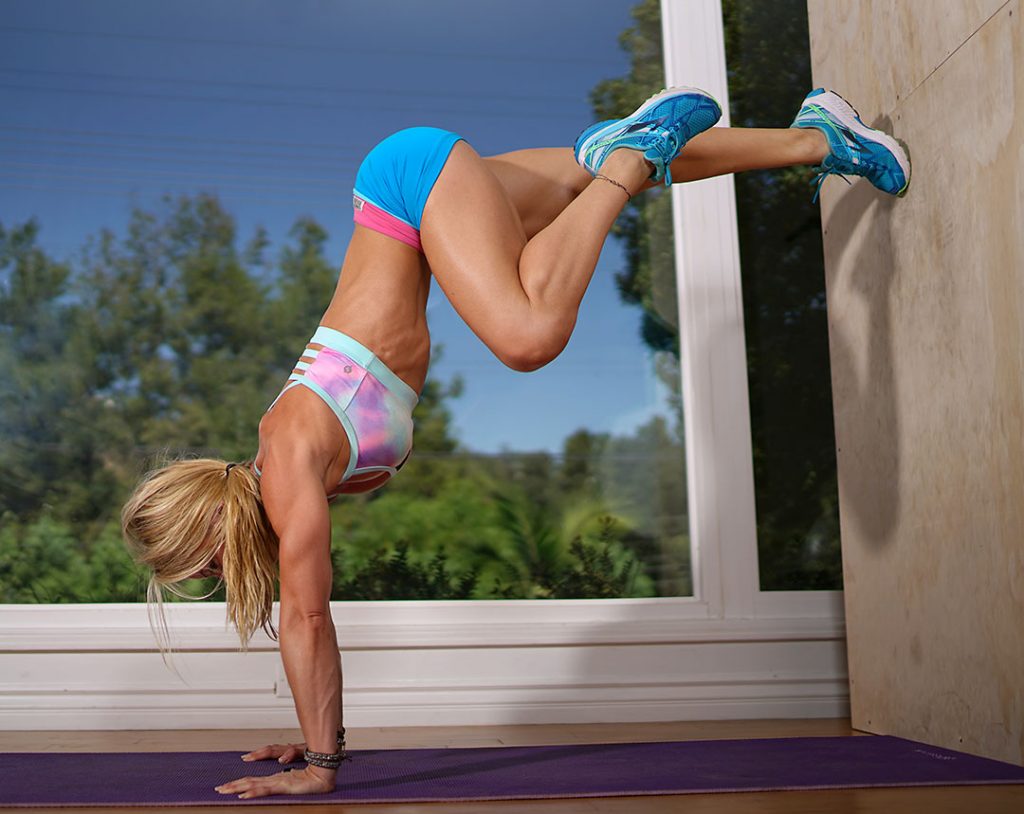 This is a short but really intense workout. One upper body and core exercise after another can get you pretty exhausted so pay attention to your form and safety. You can use a door instead of a wall if you're worried about making your walls dirty - I thought that was a great tip that some of you offered in the comments. You can also do the wall exercises with your feet up on the exercise ball or a chair if you don't like the wall idea. A little spoiler alert: The wall plank knee tucks with shoulder stretch is a killer, so feel free to take breaks between reps and don't rush - try to really pull your knee as close to your chest as possible before you switch... [more]
This post requires a ZGYM Membership to view.
Please login to your account or purchase a ZGYM Subscription to view the complete post.