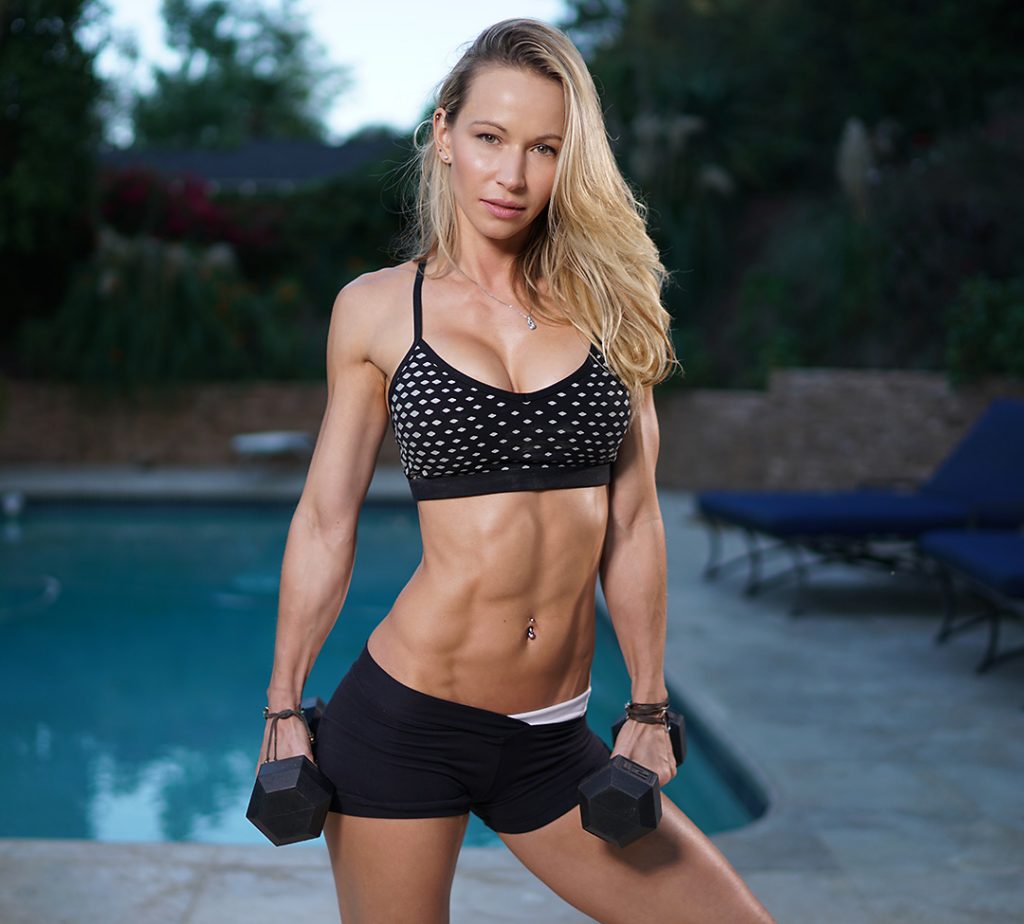 This routine is really tough and requires you to use your pull up bar, wall, chair, and sliders. I don't suggest this routine or this entire series to beginners - you guys have your own workout program to follow, the Cardio and Strength Starter program which will help you to build strength for more challenging workouts in the ZGYM. If you can do 10 regular push ups, at least 3 assisted pull ups and hold plank for at least 2 minutes straight, then you can start this series from the... [more]
This post requires a ZGYM Membership to view.
Please login to your account or purchase a ZGYM Subscription to view the complete post.