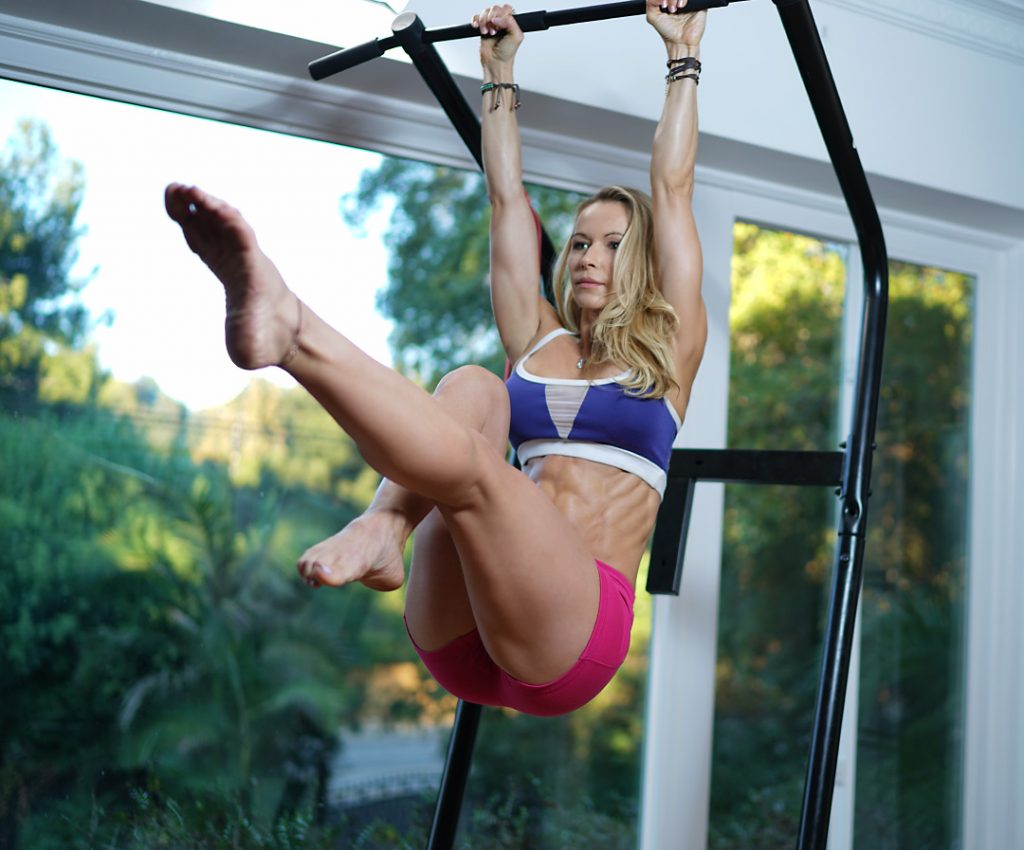 I'm excited to share with you guys this routine, because it's something I'm really proud of in terms of progress. This series has helped me to get to the point of being able to get slowly into the handstand from the balance ball, which is something I could not do just a few weeks ago. Even though I still use the wall, and I keep one knee bend, it's still a huge progress. If you've been following along and doing all the workouts in this series diligently with me including the daily homework, then you should be ready for this move as... [more]
This post requires a ZGYM Membership to view.
Please login to your account or purchase a ZGYM Subscription to view the complete post.