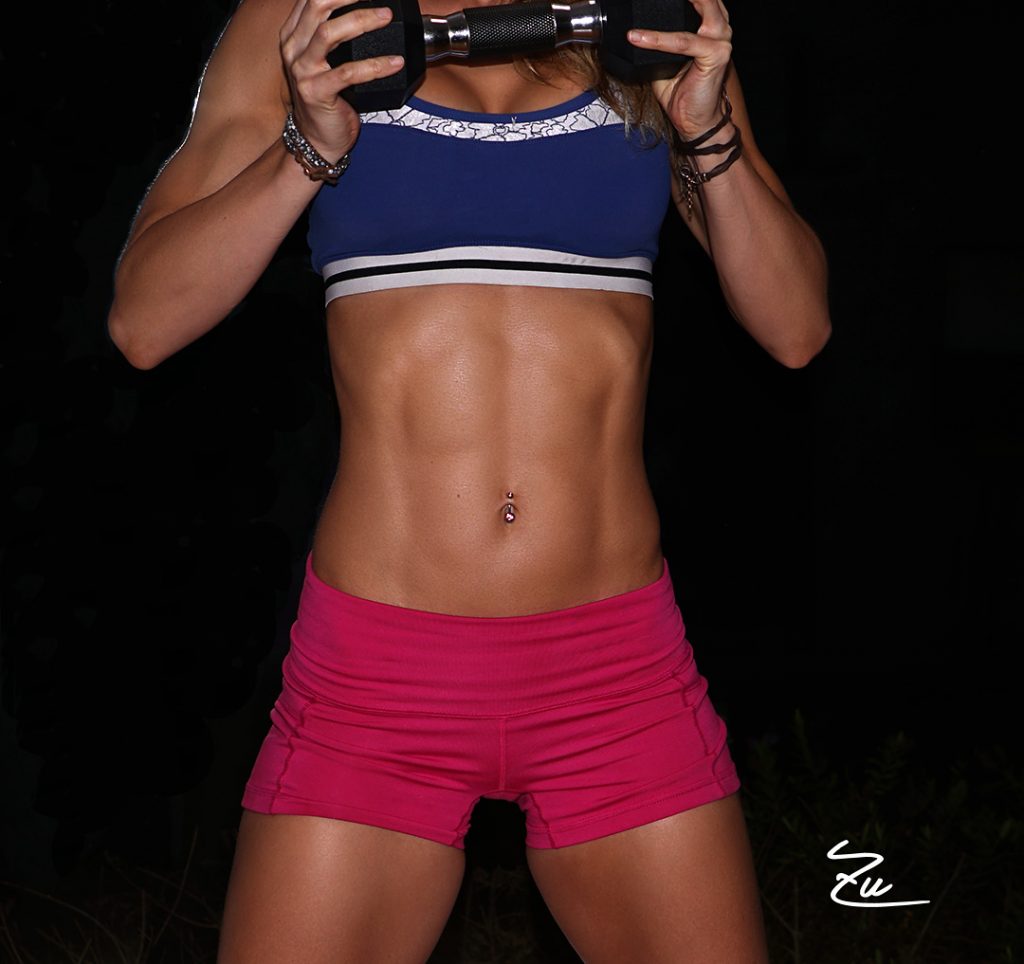 In this workout we continue to challenge ourselves with some of the most brutal upper body and abs exercises. I've been getting a lot of comments about my pull up station, so I just wanted to let you guys know that I found one on Amazon.com that is almost exactly the same as I have. It's the Body Vision PT600 Power Tower. It's a little pricey, but really worth every penny. I love having my own jungle gym at home. If you can't commit to this one, I strongly suggest you get at least a basic pull up bar that hooks into your doorway. Unfortunately, there are no modifications for pull ups or chin ups that would give you the same benefits or results. This series is about maximum strength, so doing bent over rows with our medium size weights is not going to help. Even if you were to use a really heavy weight for the bent over rows - it won't improve your pull ups. Only pull ups will improve your pull ups... [more]
This post requires a ZGYM Membership to view.
Please login to your account or purchase a ZGYM Subscription to view the complete post.