The past 3 weeks in December where really crazy busy and hectic for me and I totally dropped the ball on my food journal. I didn't remember to take a picture before every meal, but I did remember to eat healthy for 90% of the time!
I'll be better with my food journaling again starting tomorrow. I've been also working on a new meal plan that will contain a lot of cool information and the latest and greatest from nutrition science. It's been keeping me super busy, but I've never been so excited to sit on my butt in front of the computer and work on something so detailed 🙂
Monday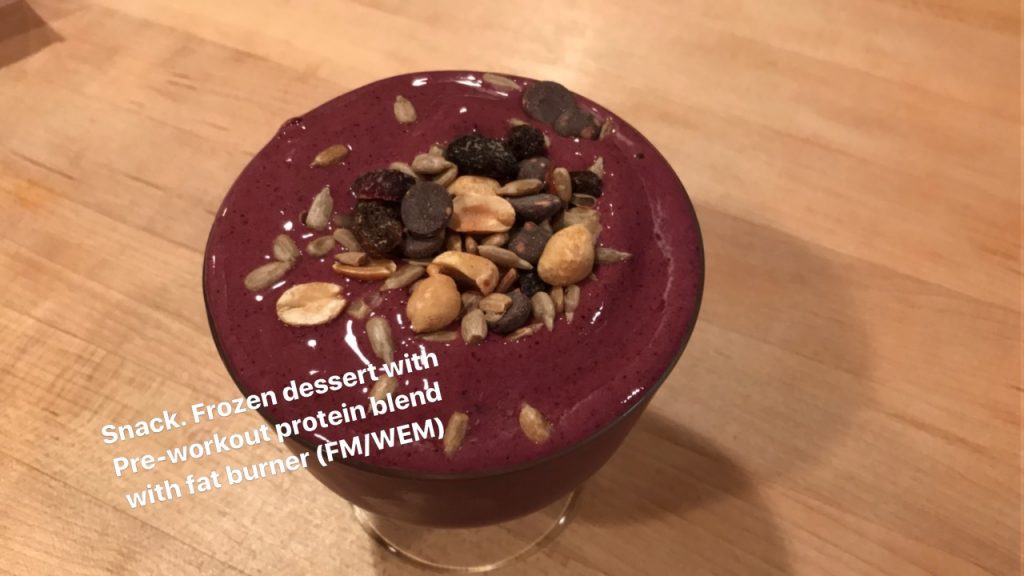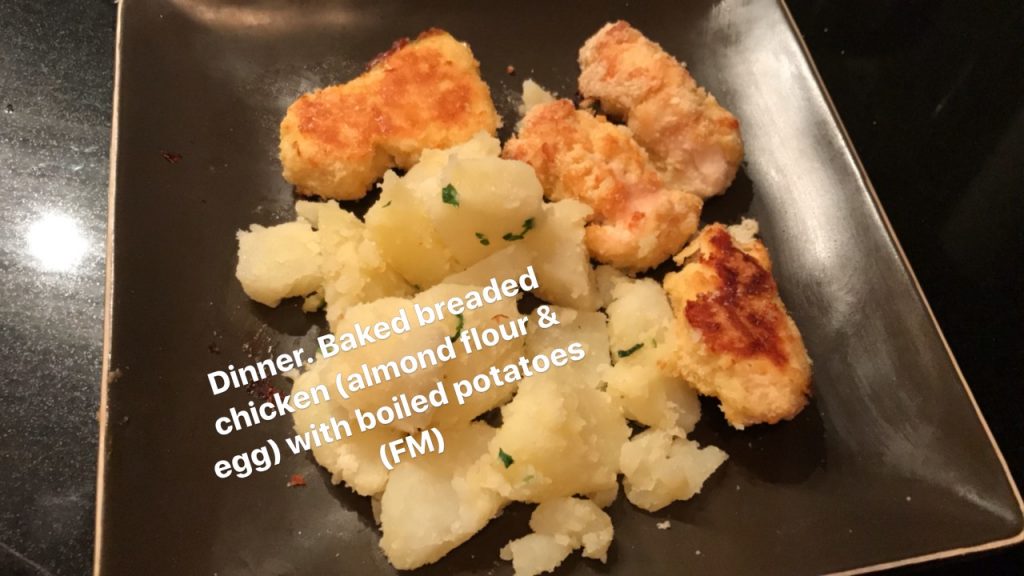 Snack – orange, 1 low carb chocolate bonbon
Tuesday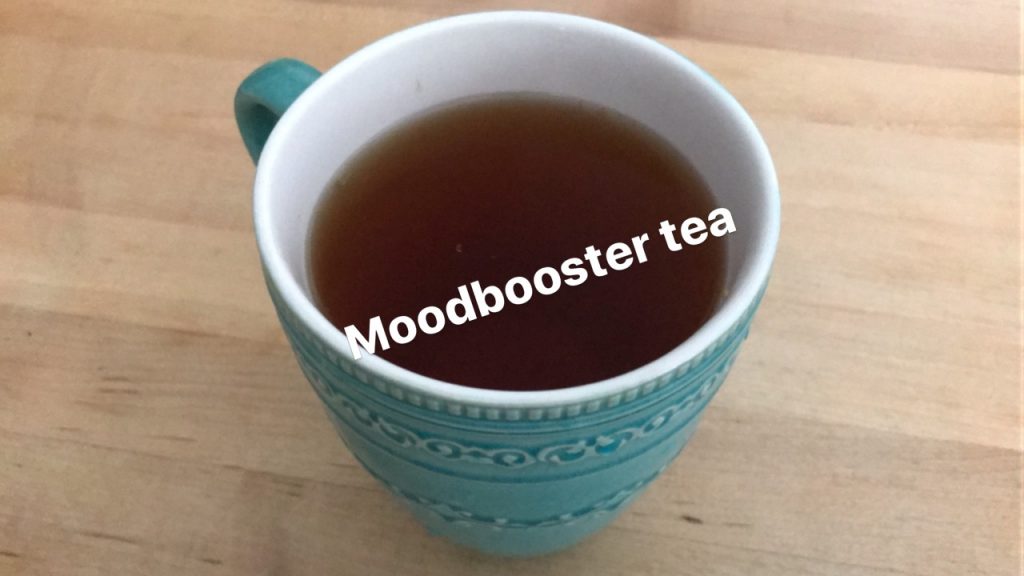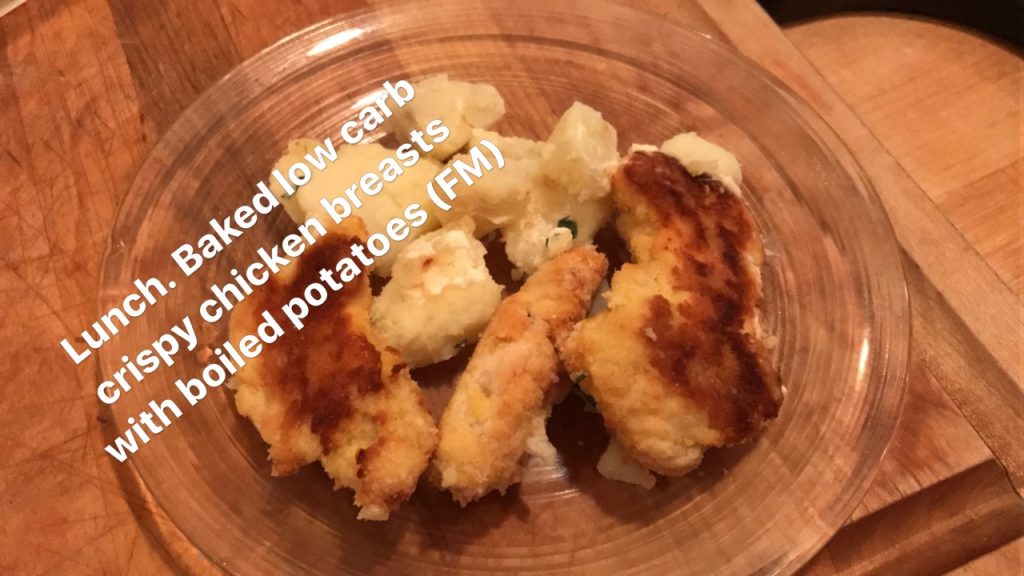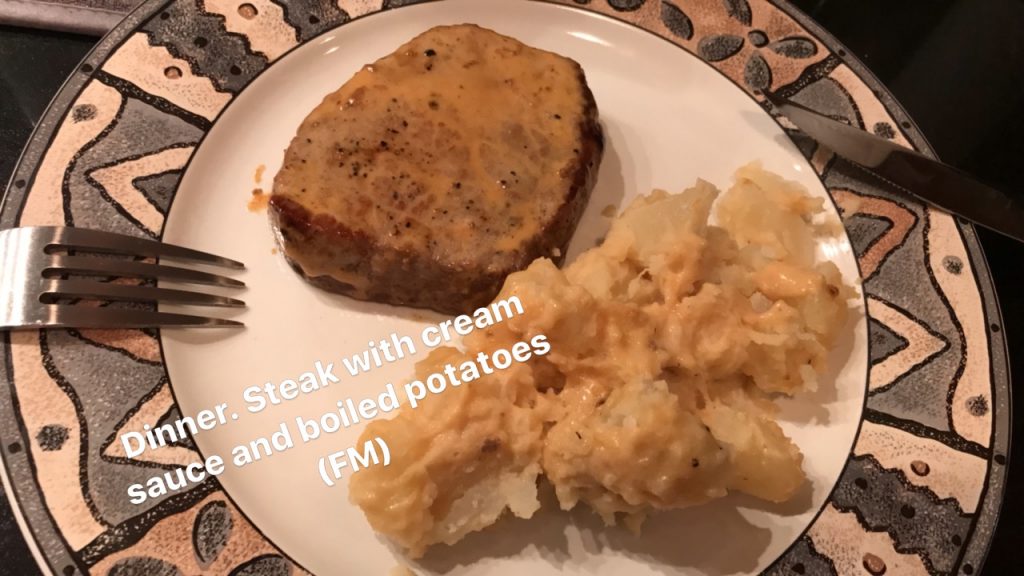 Wednesday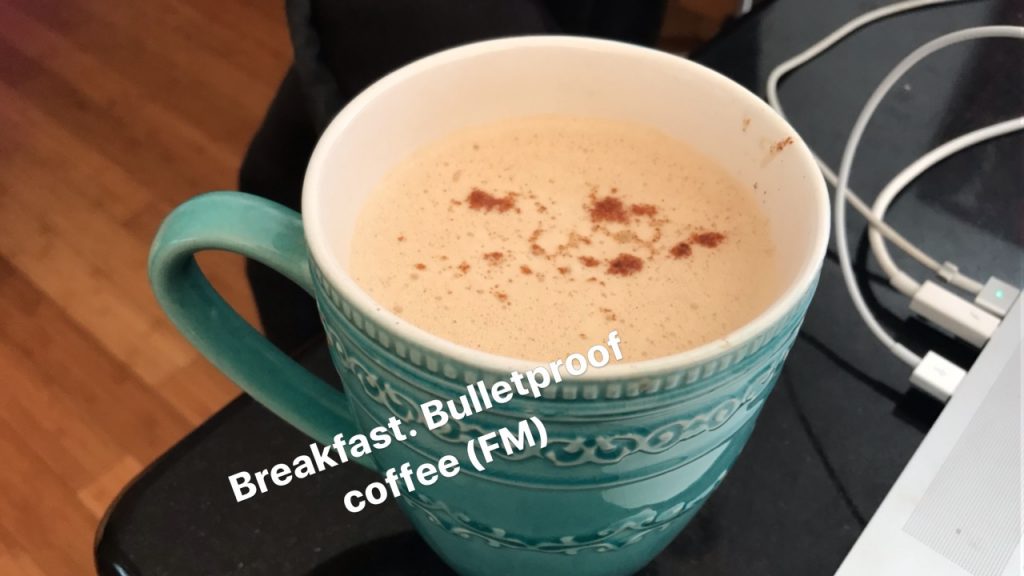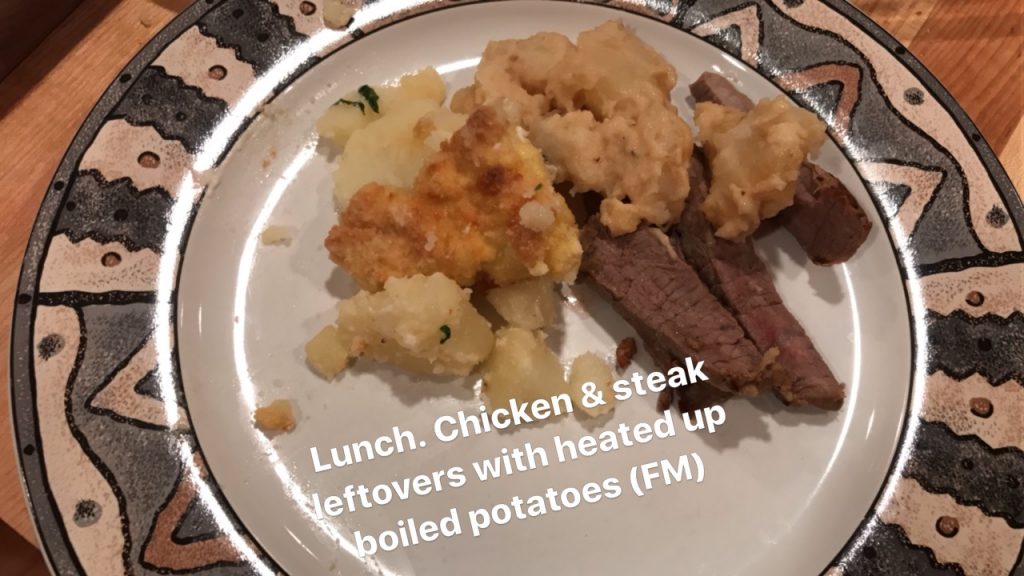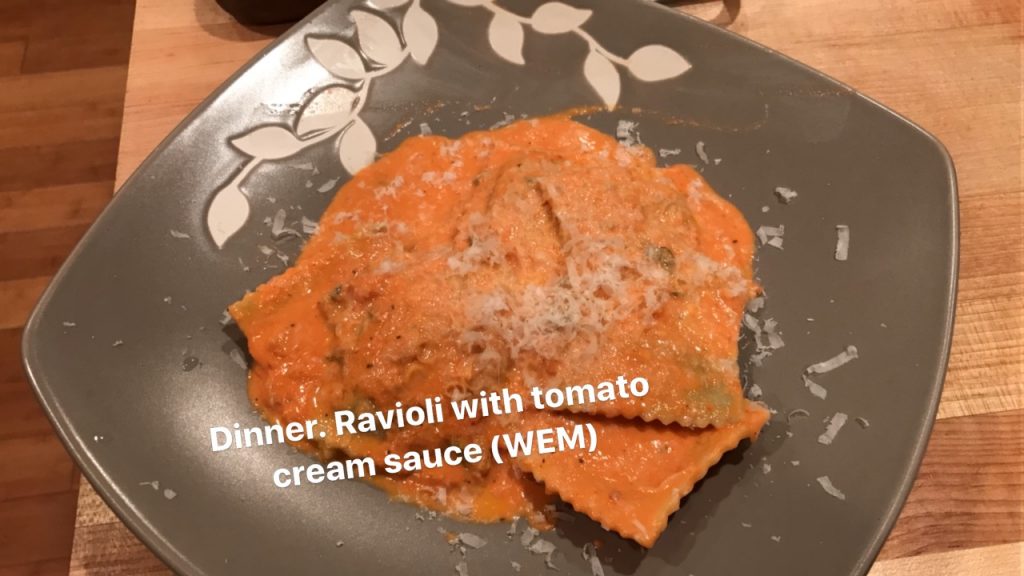 Thursday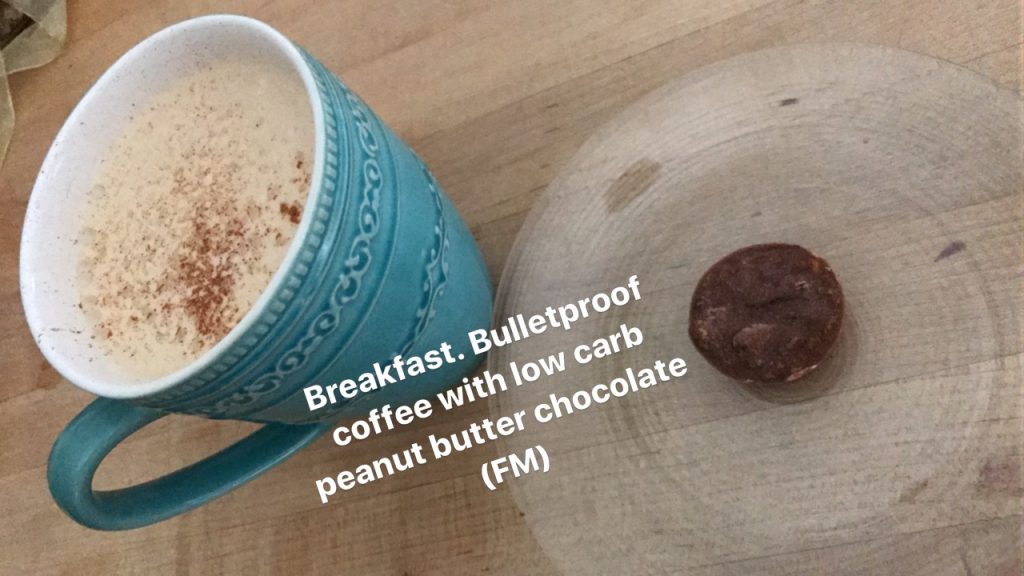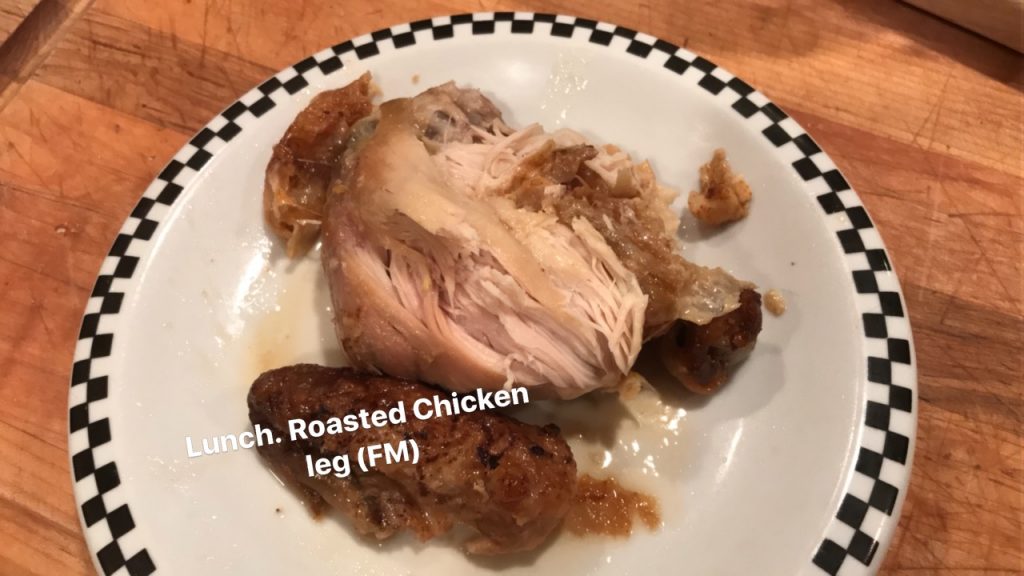 Friday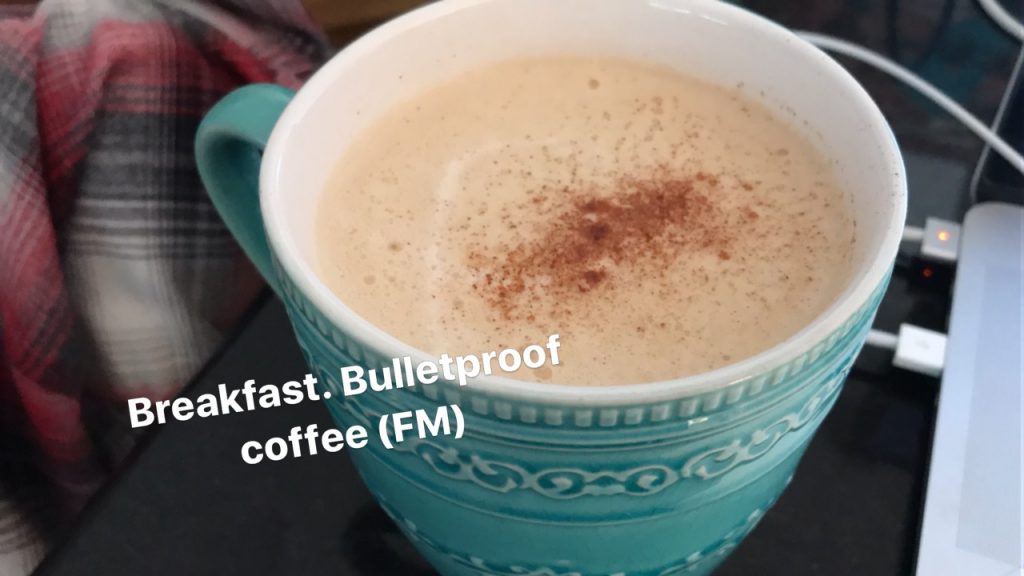 High Intensity Training
We were out for the rest of the day and I didn't take pictures of what I was eating.
Lunch – chicken salad (FM)
Dinner – Nachos (WEM)
Saturday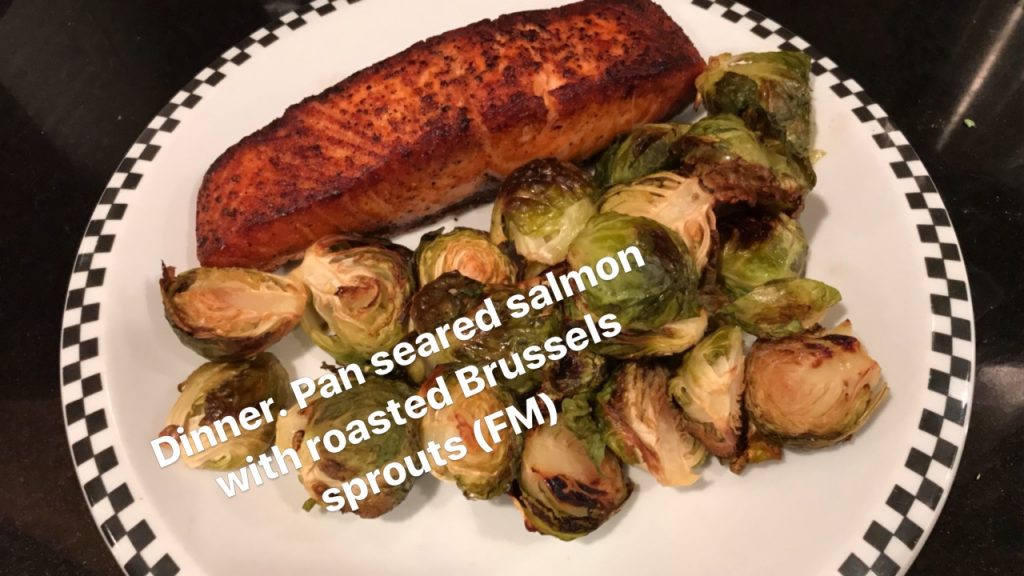 Sunday
The Week of December 19th
Monday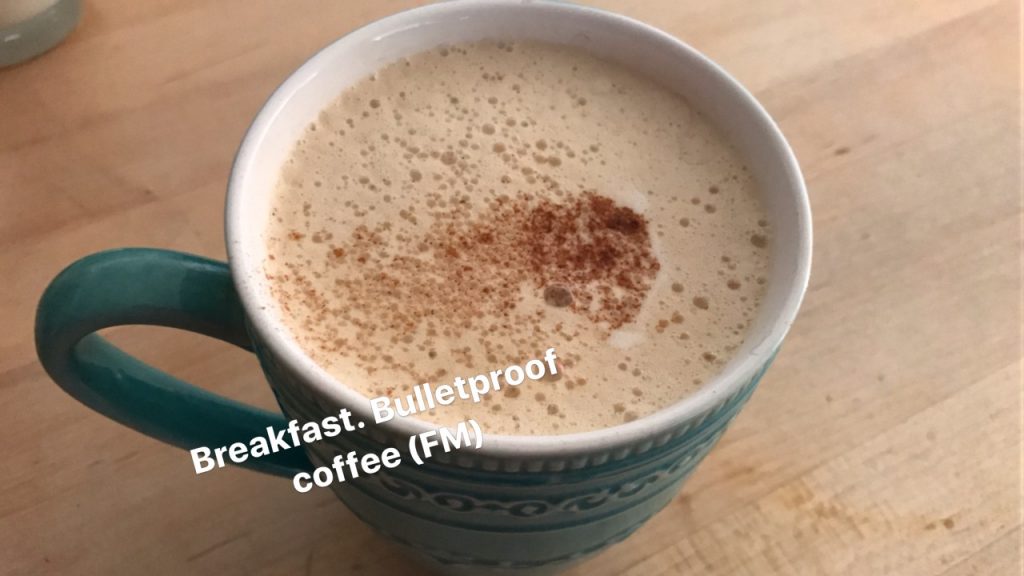 Pre-Workout Protein Drink and then high intensity training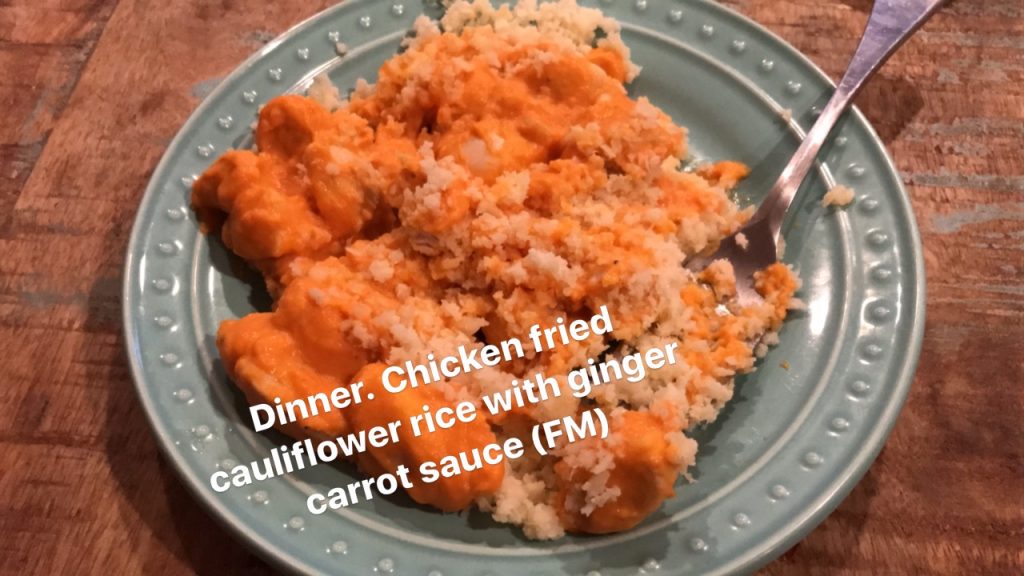 TUESDAY
WEDNESDAY
THURSDAY
FRIDAY
SATURDAY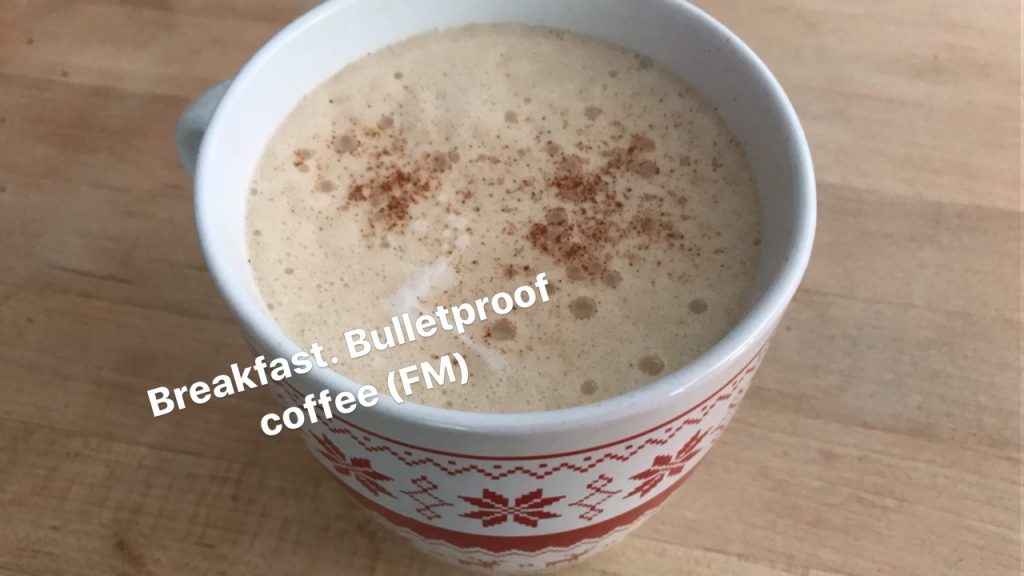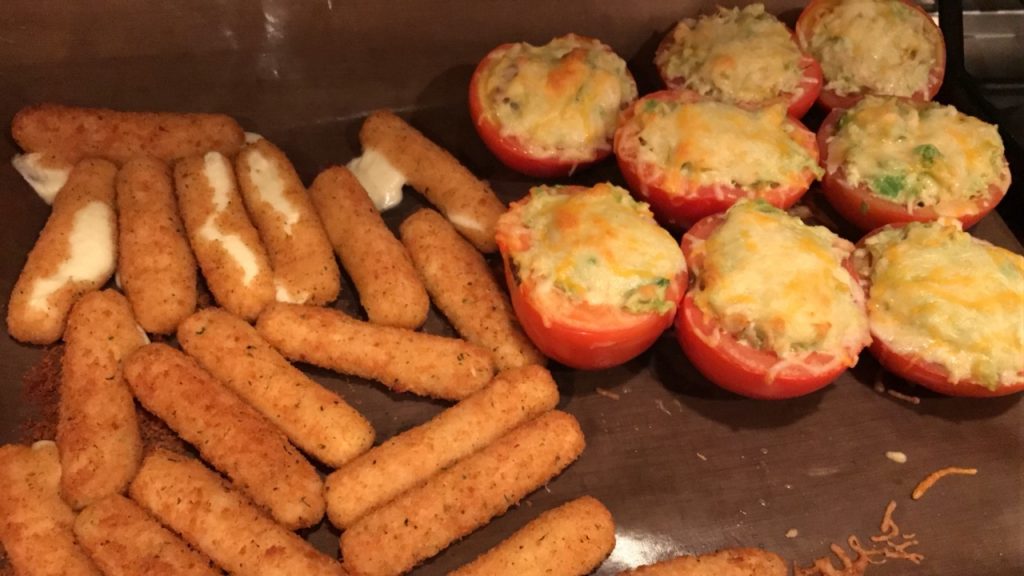 SUNDAY – Christmas Day
I didn't take any picture, I didn't work on anything and I didn't do any workout or stretching. It was all about spending the time with our family and loved ones. I did eat some finger food during the day, but not too much. I had a few drinks and then we had a really delicious dinner. Roasted beef with roasted veggies and an apple pie with ice cream for dessert.
MONDAY
TUESDAY
WEDNESDAY
THURSDAY
FRIDAY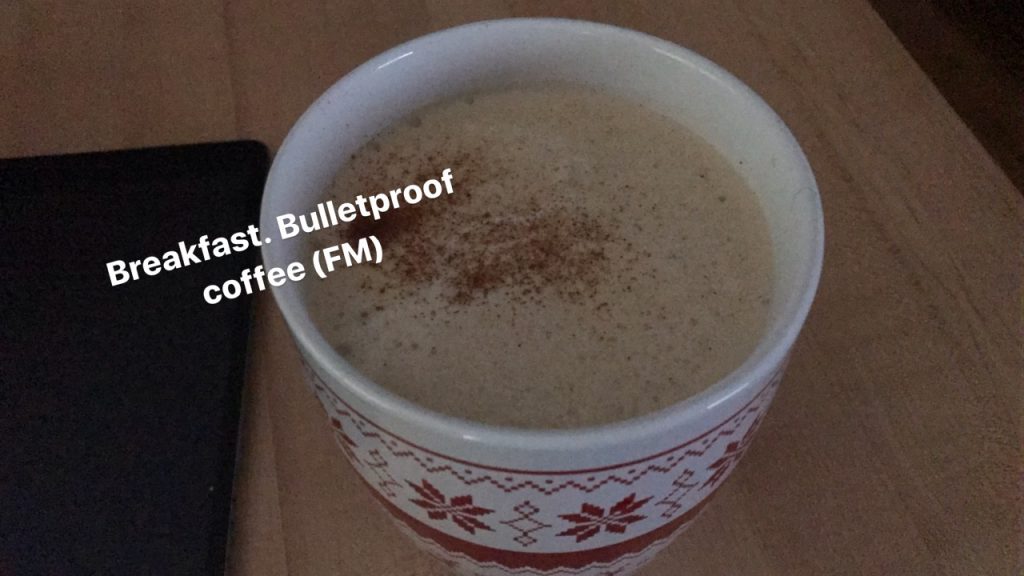 SATURDAY
What the heck did I eat yesterday?? I have no idea, all I know it was healthy and low in carbs 🙂 I did not do a workout.
SUNDAY – Moderate Fast Day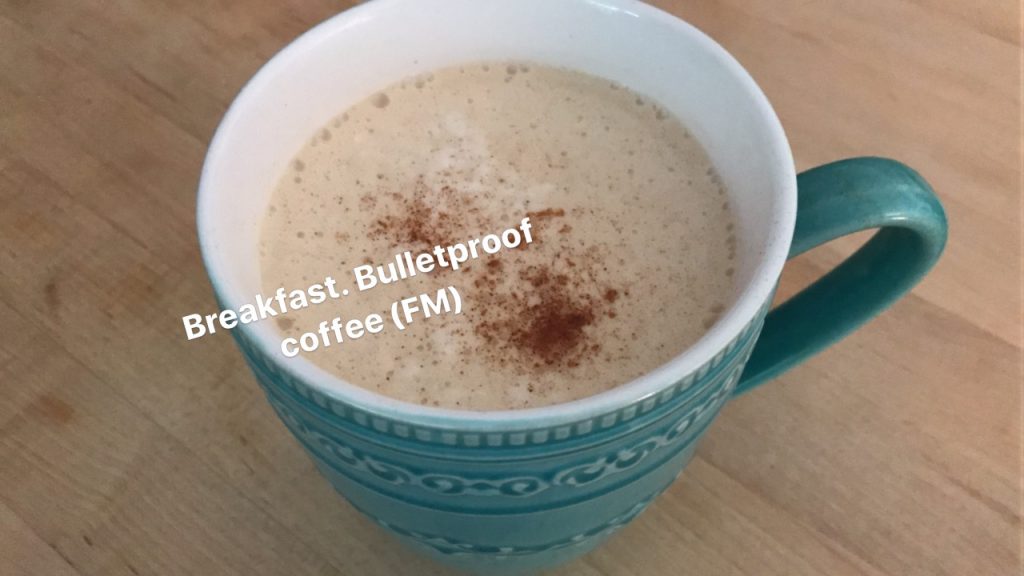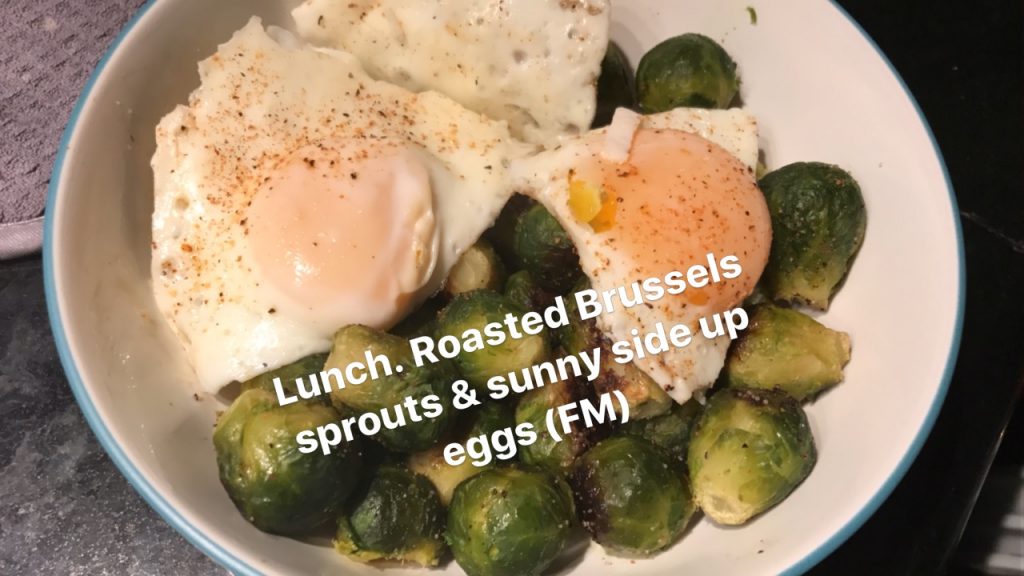 I did my Stretch & Tone workout