You can use my Food Journal as a template for your own weekly meal plan, but I really suggest you eat according to your own body-type and goals (fat-loss, weight loss, or muscle gain).
We should all exercise daily and avoid added sugar and junk food if we want to stay healthy and strong. If you do want to eat sugar and junk here and there, then at least earn it with your workout even if you're naturally skinny. It will help you avoid lifestyle diseases such as diabetes.
Nutrition Guide with more info here. 
FM – Free meal that you can eat at any time of the day regardless of your body type. These meals are low in carbs and sugar.
WEM – Workout earned meal, or a meal you should earn with your high intensity training if you're either an endomorph or an endo–mesomorph (athletic person who gains weight easily).
DRINK A LOT OF WATER! I have a 800ml glass bottle that I refill 3x a day to make sure I drink about 2,5l of water every day. If you're having a trouble to drink plain water, you can always flavor it with fresh lemon juice.
These are my supplements: Supreme greens, glucosamine, essential fatty acids, and my pre-workout protein blend with a natural fat burner which you can buy in my store.
Monday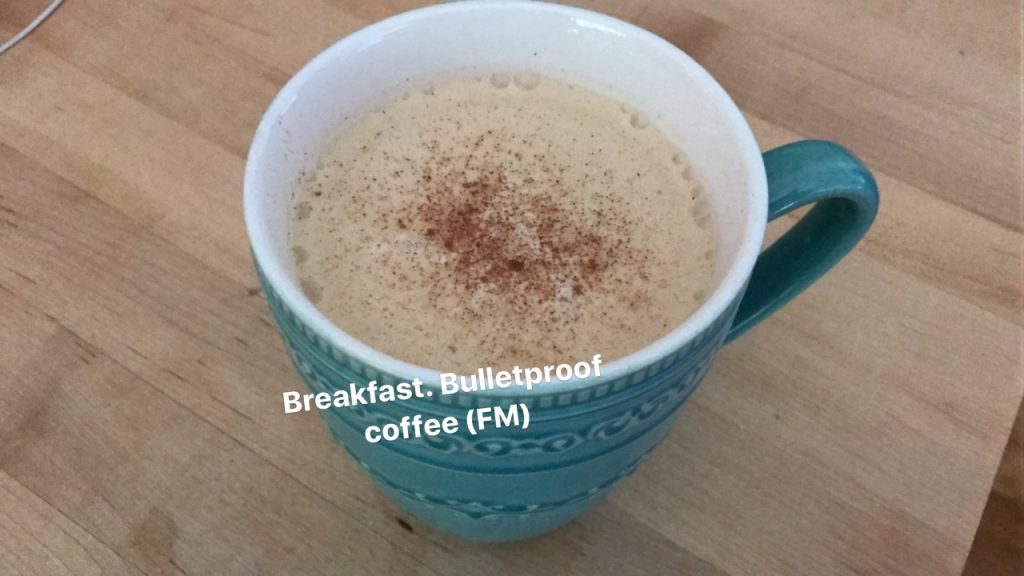 + piece of home made chocolate bar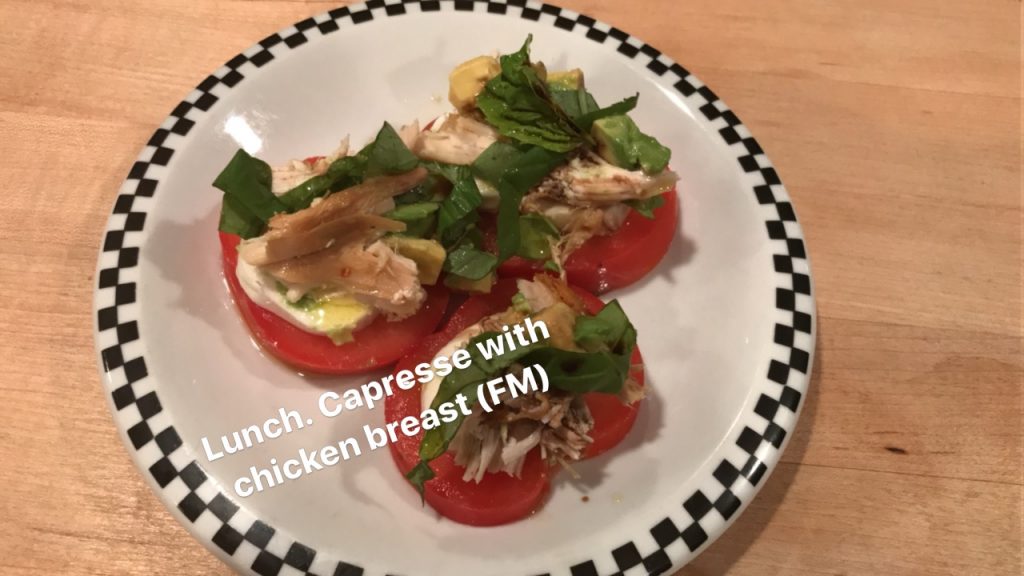 Snack – small roasted chicken leg & an apple
High intensity training
cup of MoodBooster Tea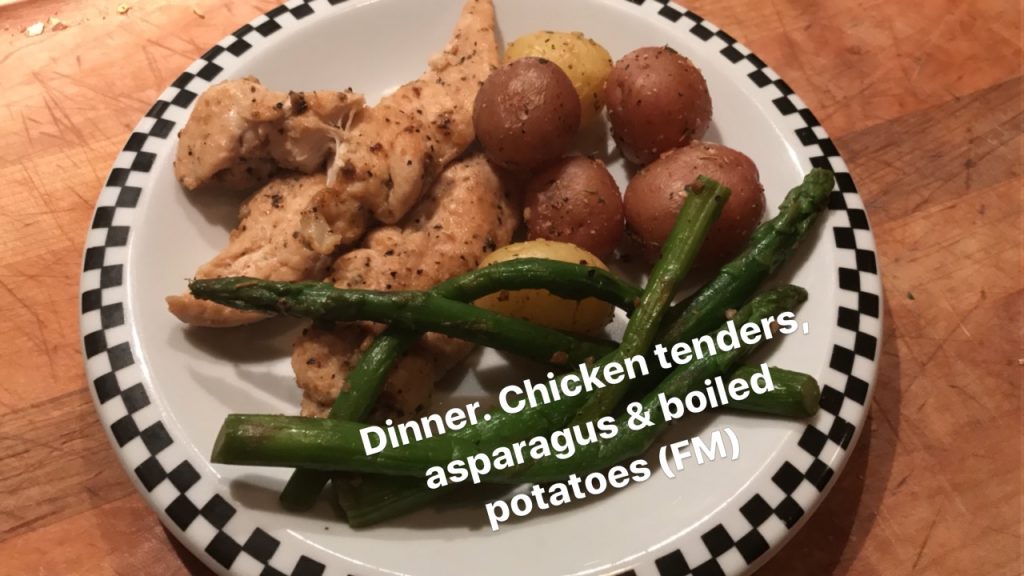 Snack – orange
Relax & Digest Tea
Tuesday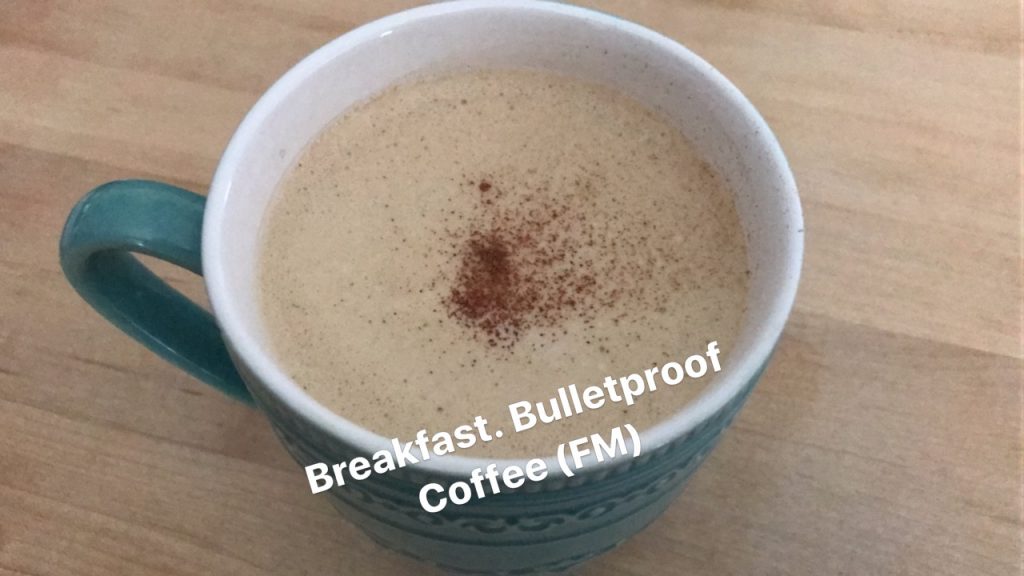 Stretch & Tone Workout
Snack. Small piece of home made protein chocolate bar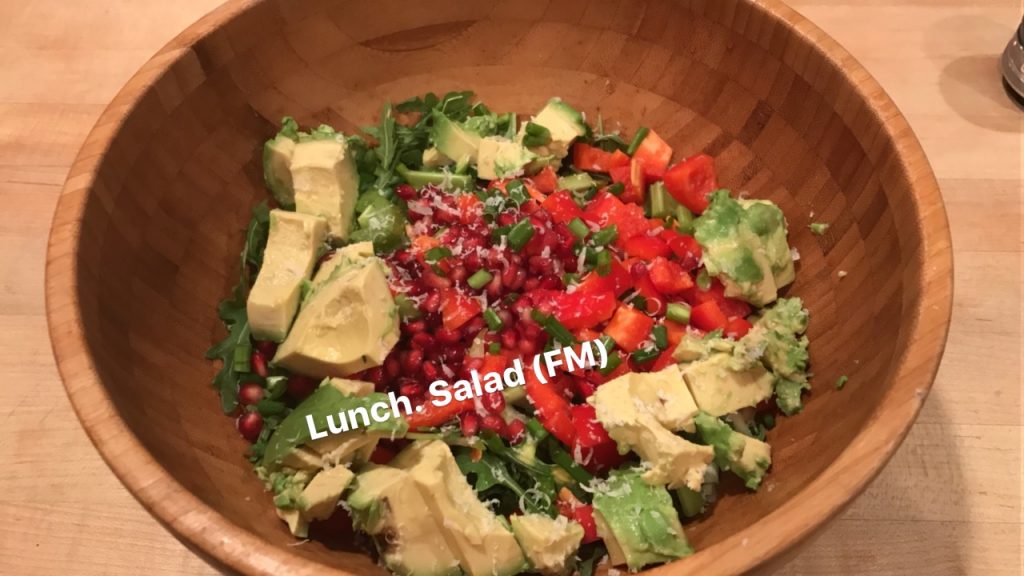 Snack. Home made protein chocolate bar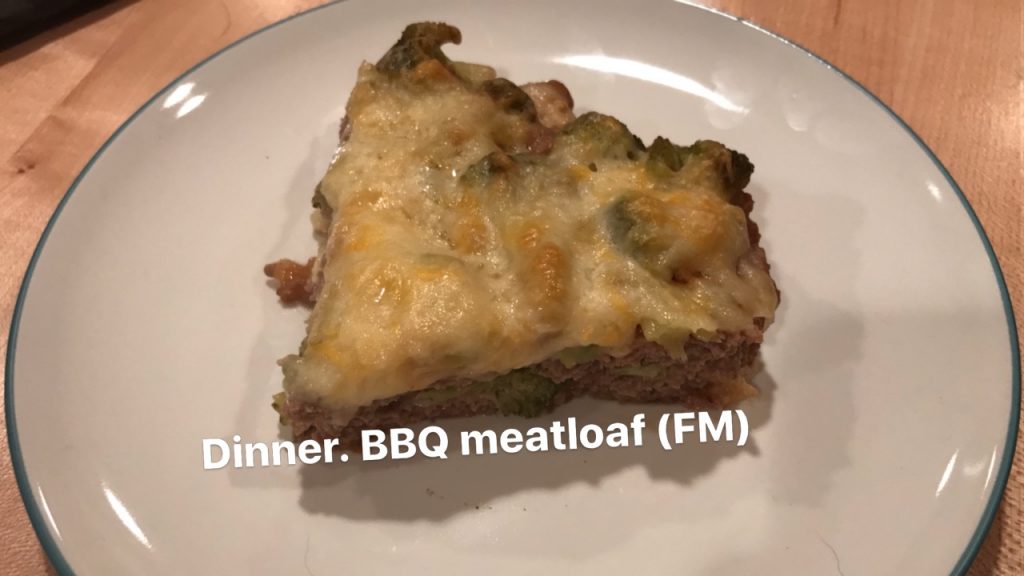 Snack – apple
Relax & Digest Tea
WEDNESDAY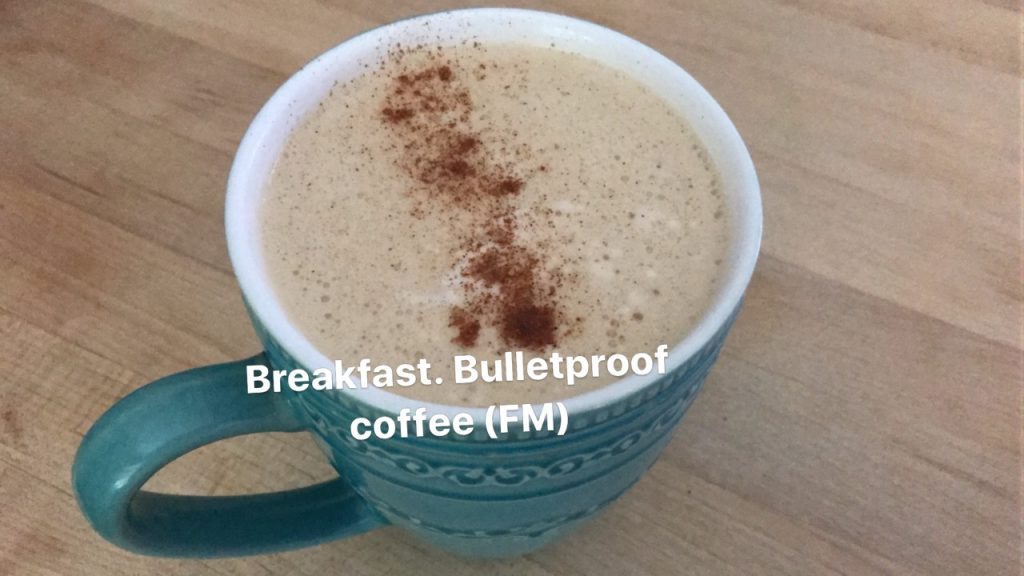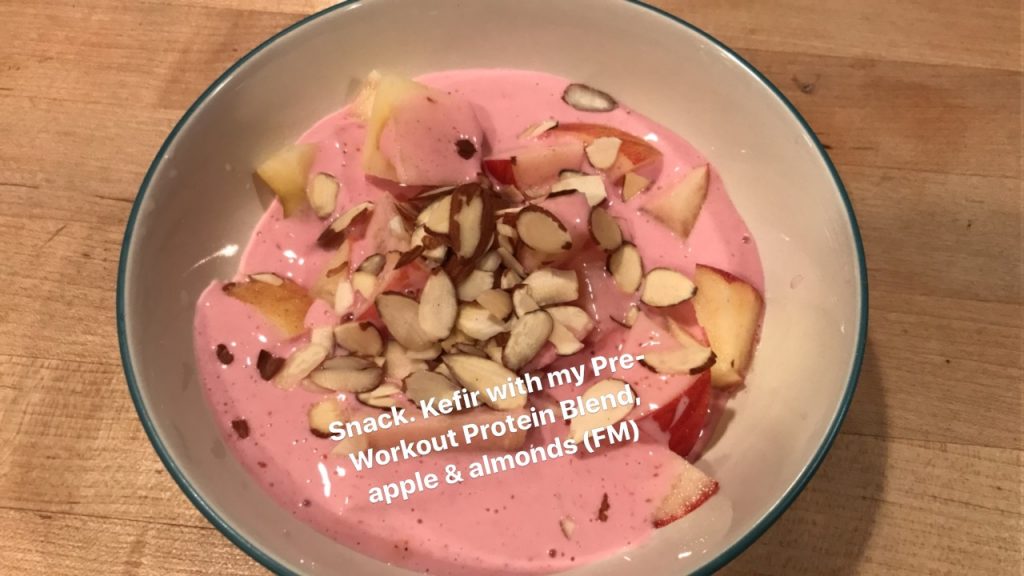 + mood booster tea
High Intensity Training
Snack – orange & relax & digest tea
Thursday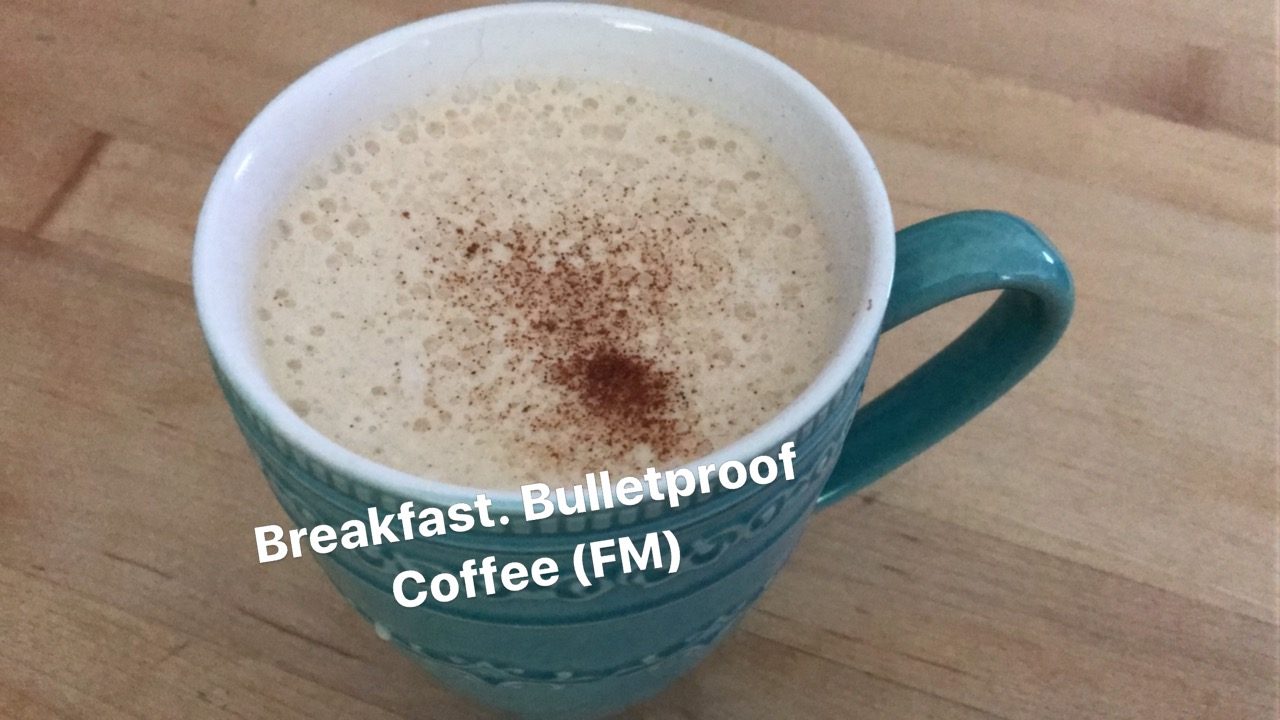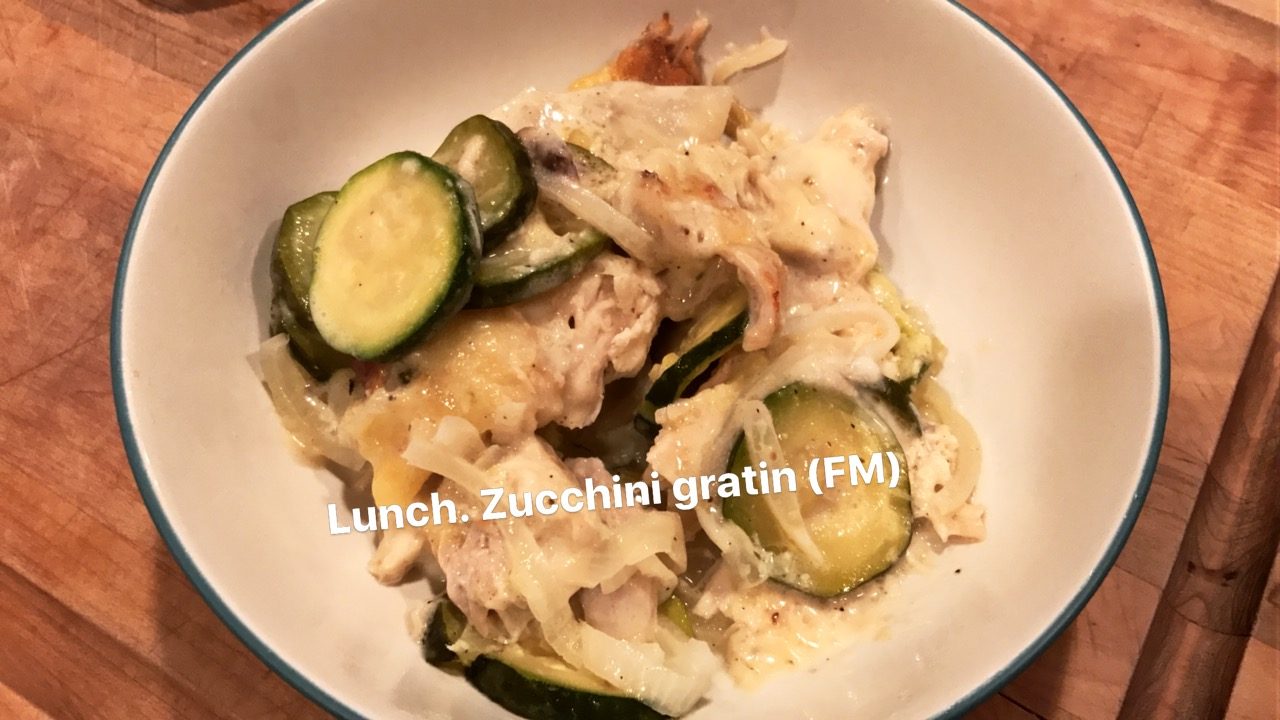 High Intensity Training
I had the same for dinner
snack – home made low carb chocolate & mood booster tea
Friday
Breakfast – Bulletproof Coffee
snack – apple
My Pre-Workout Protein Blend with Fat Burner – I mixed it with half & half and it was creamy and delicious!!
High  Intensity Training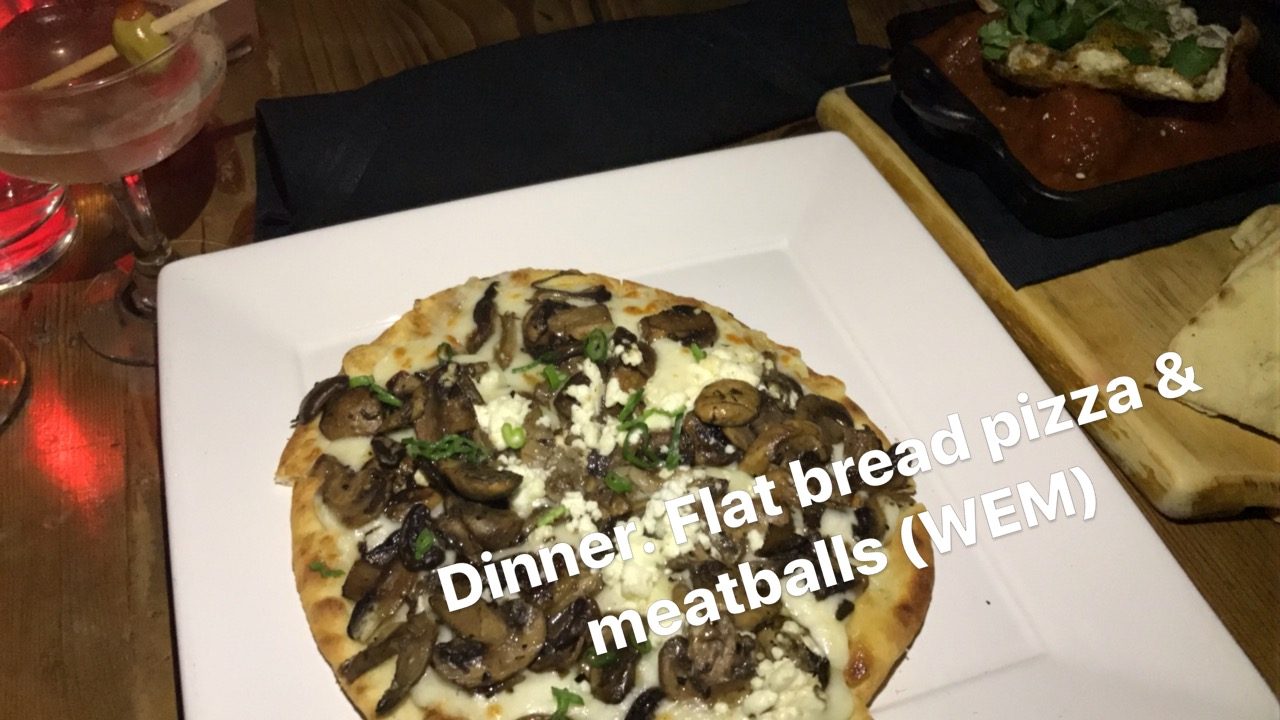 Saturday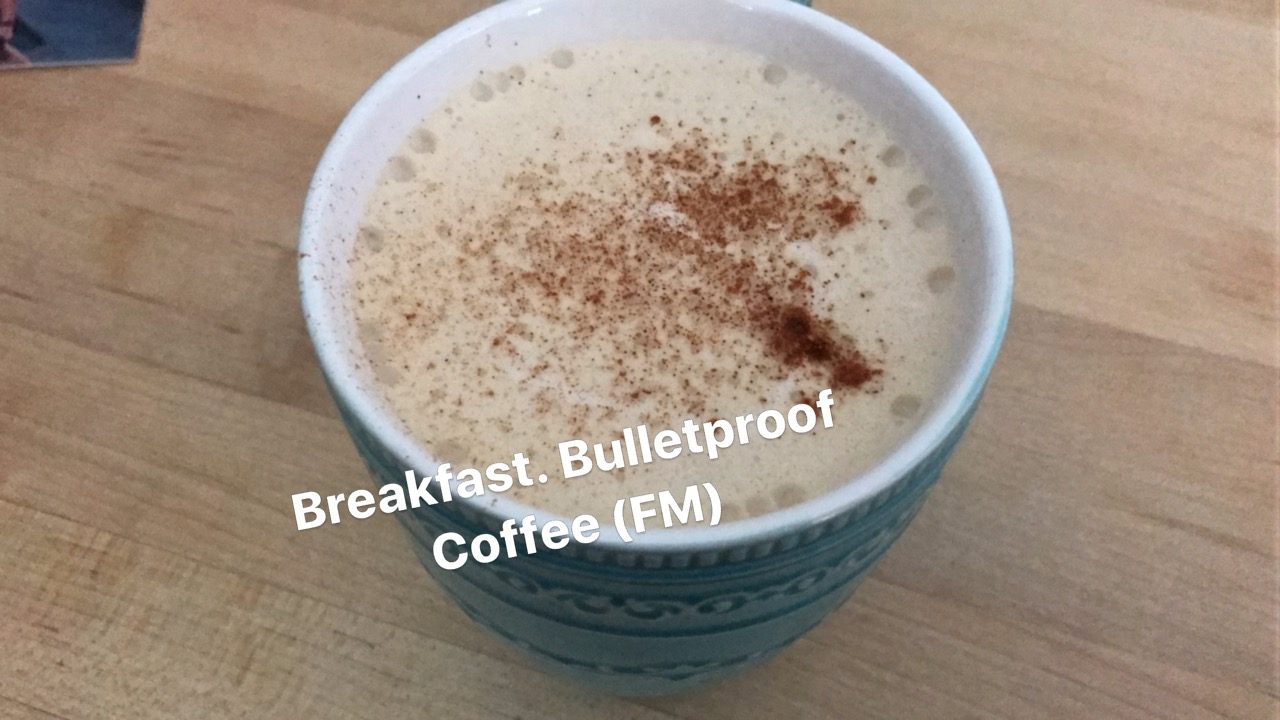 High  Intensity Training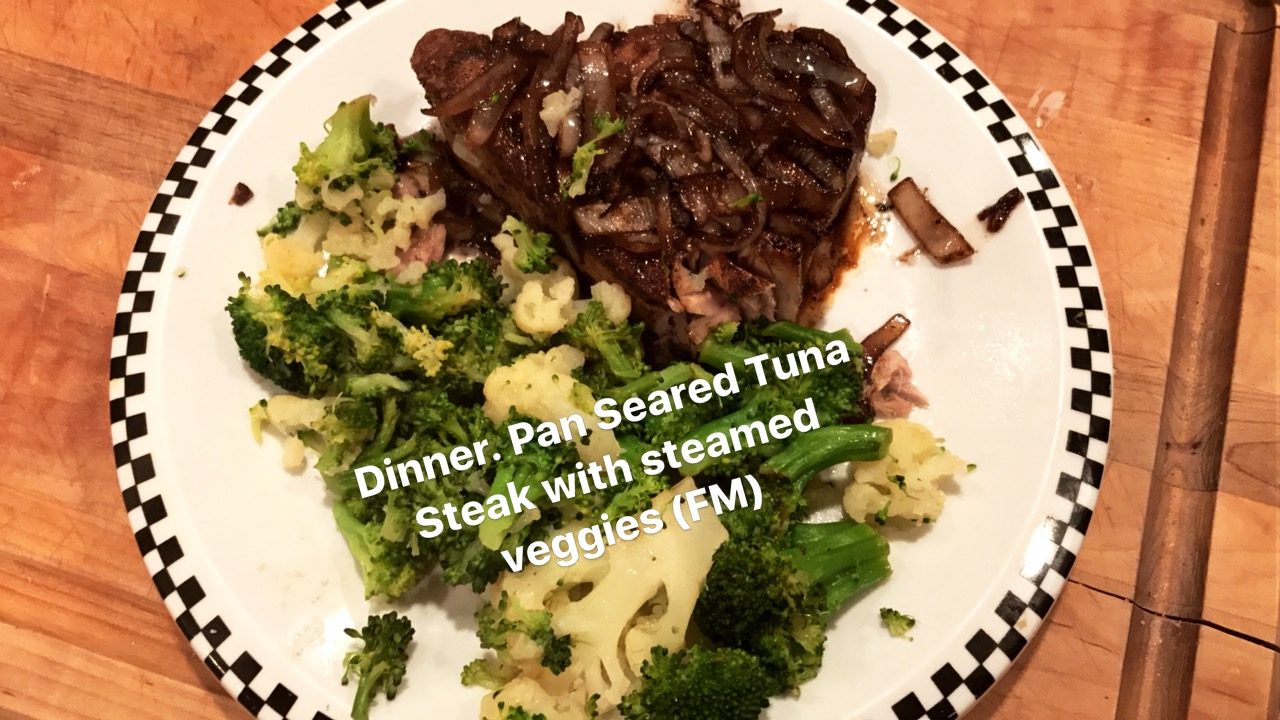 Sunday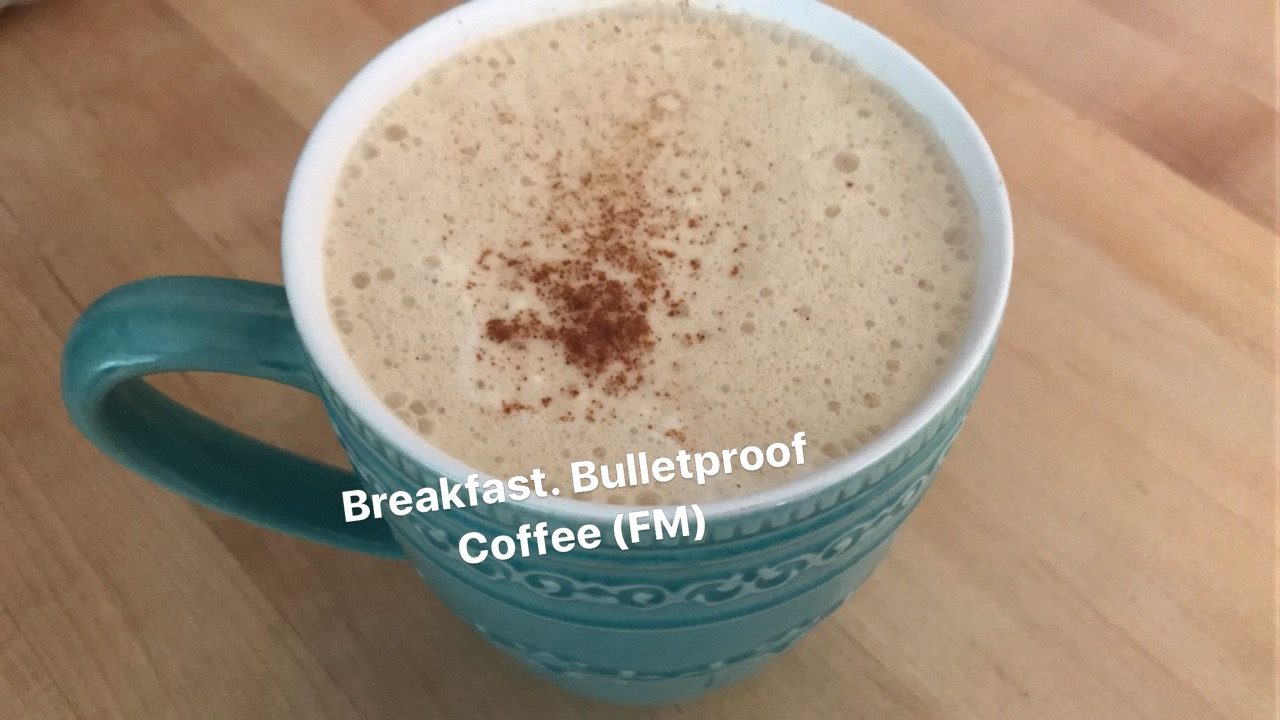 Snack- apple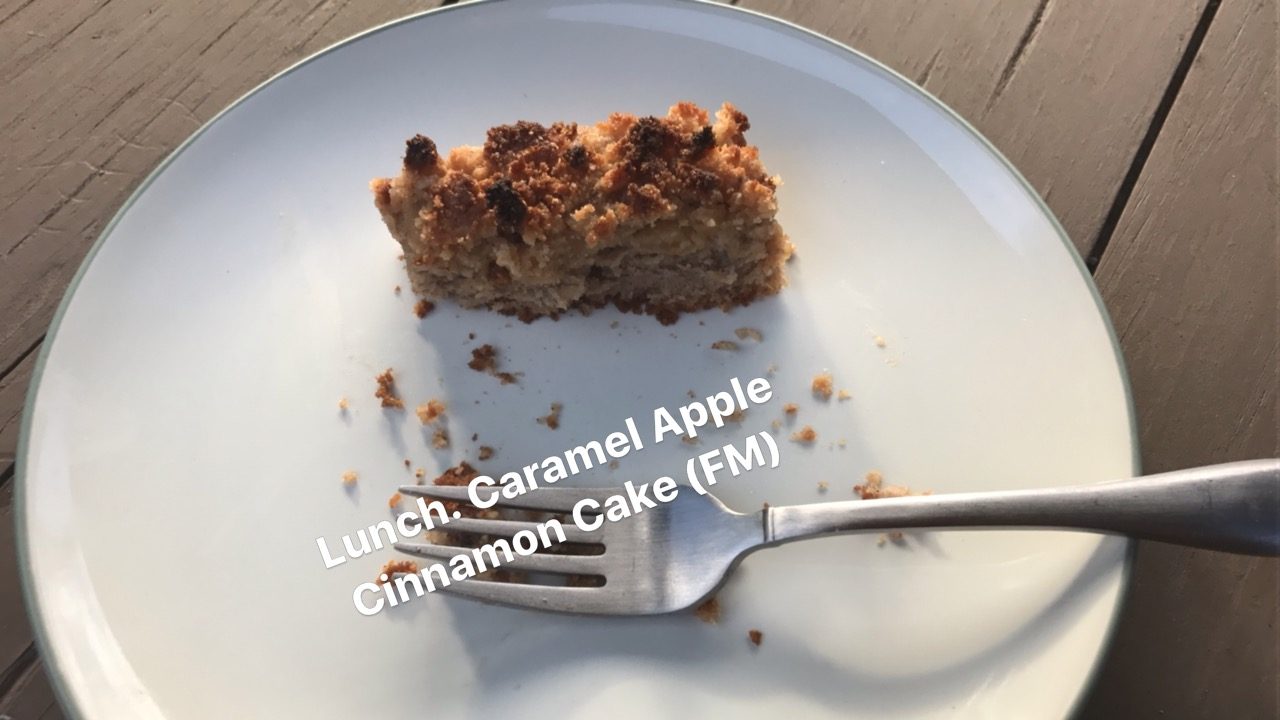 Stretch & Tone Workout
Snack – orange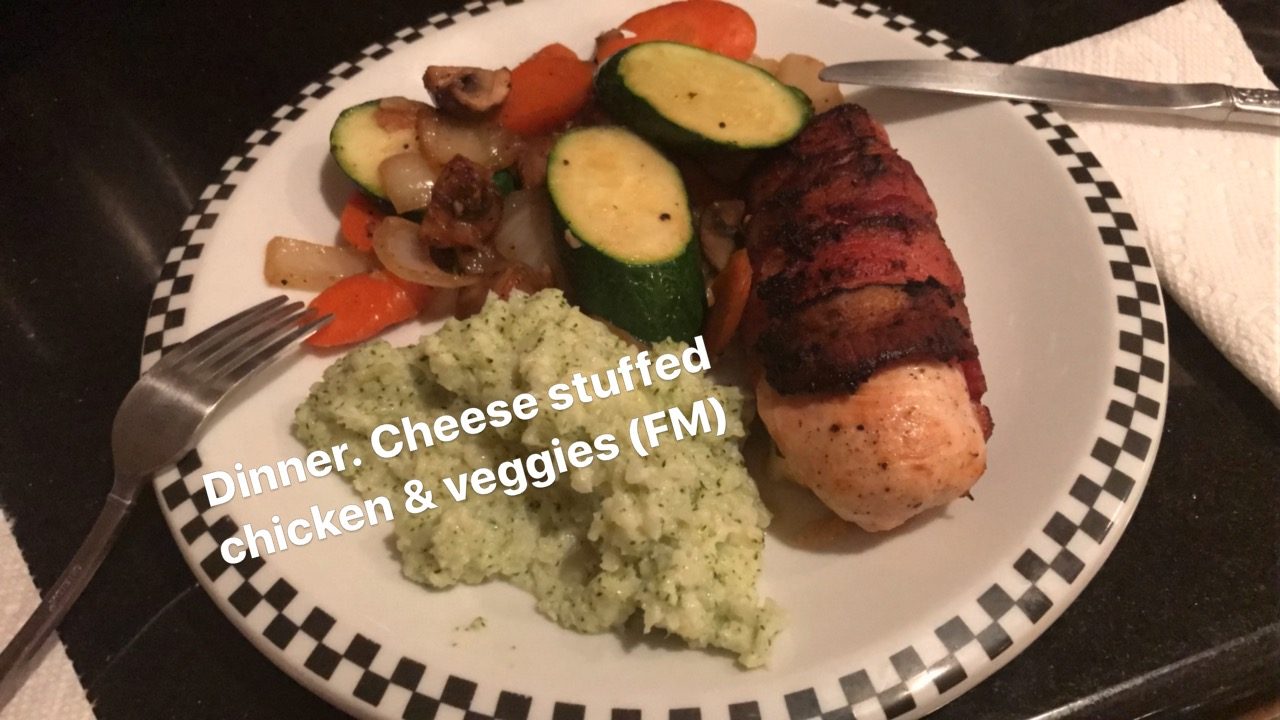 Snack – Low carb almond chocolate & Moodbooster tea