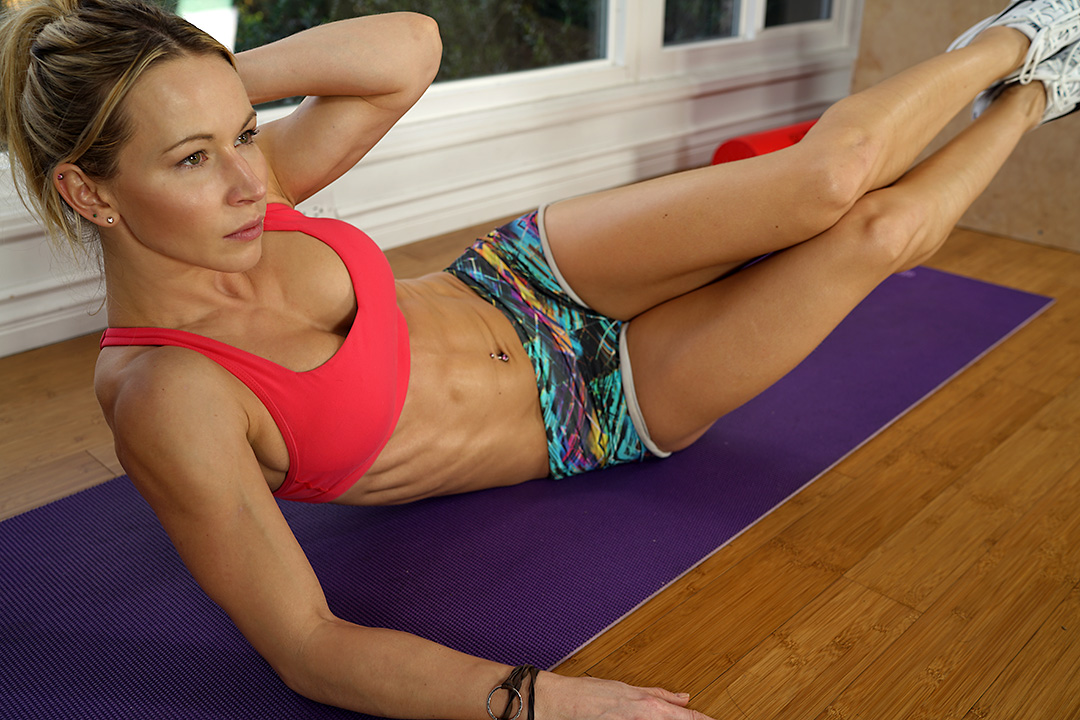 Some of you have been following me for almost a decade and remember the old Body Rock workouts I used to do in the basement (which was actually my apartment). Later on I moved to Malta were I put together and shared the 300 Rep Killer workout. Back then it took me 25 minutes and 29 seconds to complete the 3 rounds.  Almost 8 years later, I managed to beat my personal best by 4 minutes and 17... [more]
This post requires a ZGYM Membership to view.
Please login to your account or purchase a ZGYM Subscription to view the complete post.